Youth Ministry at St Andrew's
Thanks so much for your interest in youth ministry at St Andrew's. We're really keen to partner with you as you raise healthy, well-rounded teenagers. We've got a great team of leaders, who are young adults, mature Christians and passionate about mentoring and growing the next generation. We think it's incredibly important for young people to be connected to a strong community, and grounded in God's word, during their high school years. See below for a larger explanation of what we're doing on Friday nights.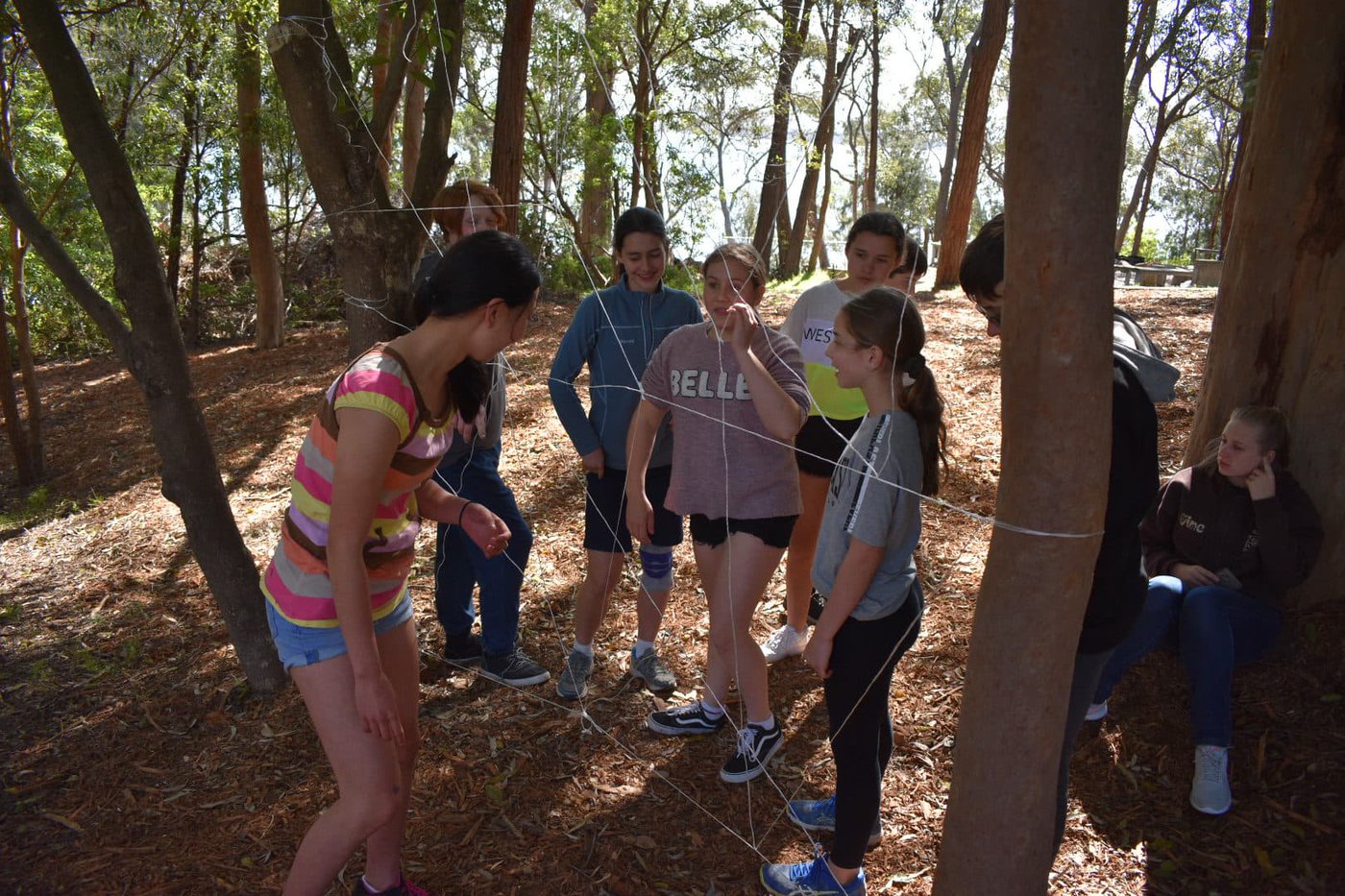 Friday Nights: 6:30 pm-8:30 pm (in term time)
On a regular night, we start by hanging out, chatting together and playing some games. We have a section of 'All In' time with everyone, singing and hearing from the Bible. We then break off into small groups. Each of these groups has a key leader, and meeting separately allows them to do tailored activities and Bible studies.
A couple of times a term, we do different nights, where we're offsite, or where we stay as a large group for the whole night. We'll keep you posted on the details of those nights as we go.
Mid-Week
Instagram
The Vine has an Instagram account which you can view even without an Instagram account – instagram.com/vine.wahroonga. Some youth who have accounts 'follow' this account, but that's not necessary. The Vine won't follow accounts owned by youth.
WhatsApp Messenger
In order to keep connected with youth better through the week, last year we formed some 'WhatsApp' groups for each small group. WhatsApp is a messenger that works across mobile phone platforms. Each group has at least 2 leaders in the chat, administered by the leader, and contains only people from the Vine.
Many have already given permission for their children to be part of these groups last year. If your child is new to Vine, or you haven't given permission yet, please click here to fill in permission for your child to participate in a WhatsApp group for their small group.
Further Communication
The youth team here at St Andrew's is really keen to help you as parents, and support our youth. We are fully aware that you are the ones raising your young people, not us. So if there are other ways we can support your family, if we can help in any way, or if you've got any questions, please do let me know.
---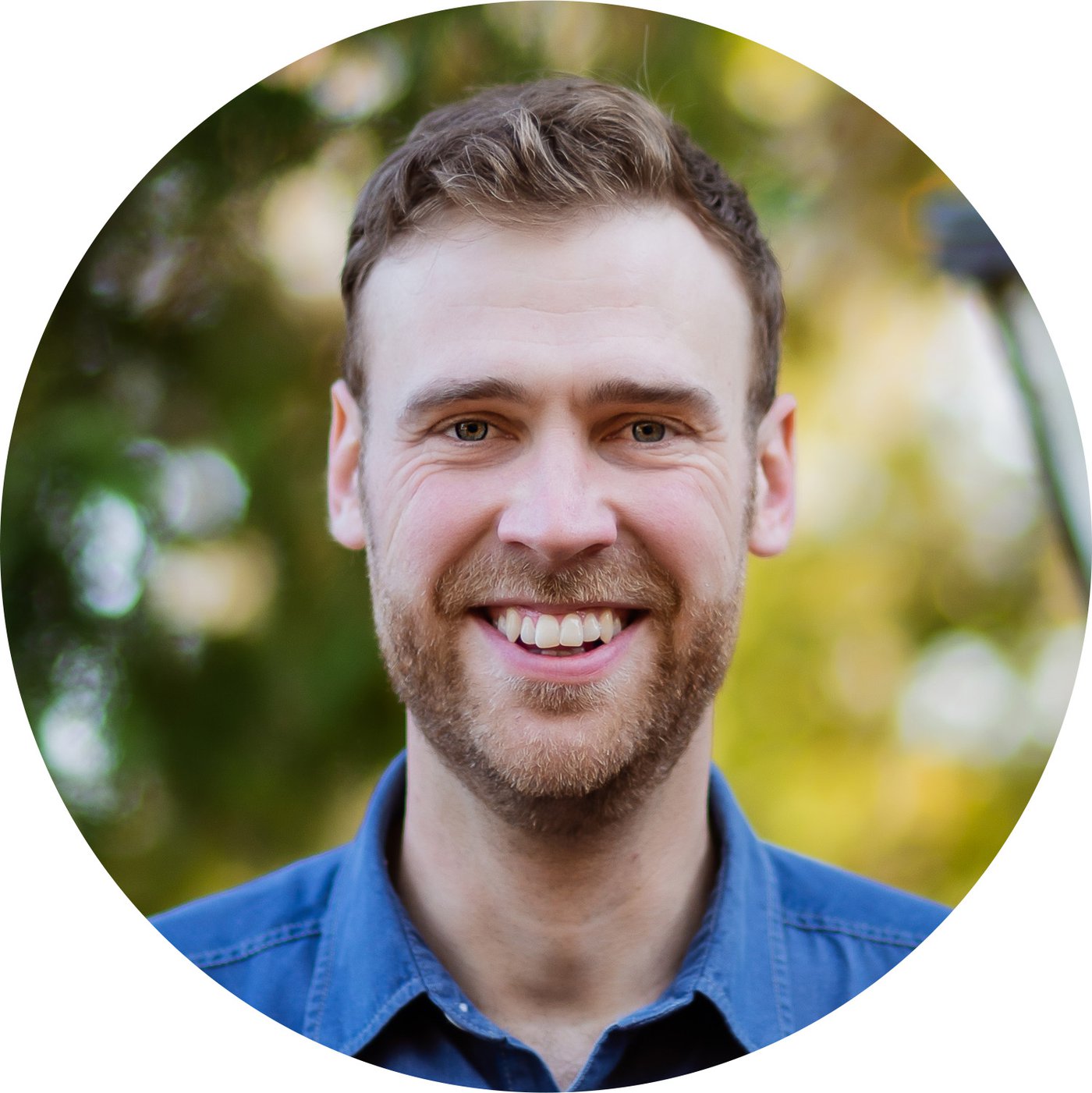 I'm Josh Lewis, and I oversee youth ministry at St Andrew's. If you've got any questions or would like some further info, please do get in contact with me via email or the form below.