Youth Ministry at St Andrew's
Thanks so much for your interest in youth ministry at St Andrew's. We're really keen to partner with you as you raise healthy, well-rounded teenagers. We've got a great team of leaders, who are young adults, mature Christians and passionate about mentoring and growing the next generation. We think it's particularly important for young people to stay connected to each other, and grounded in God's word, during these strange and socially isolating times. See below for a larger explanation of what we're doing on Friday nights.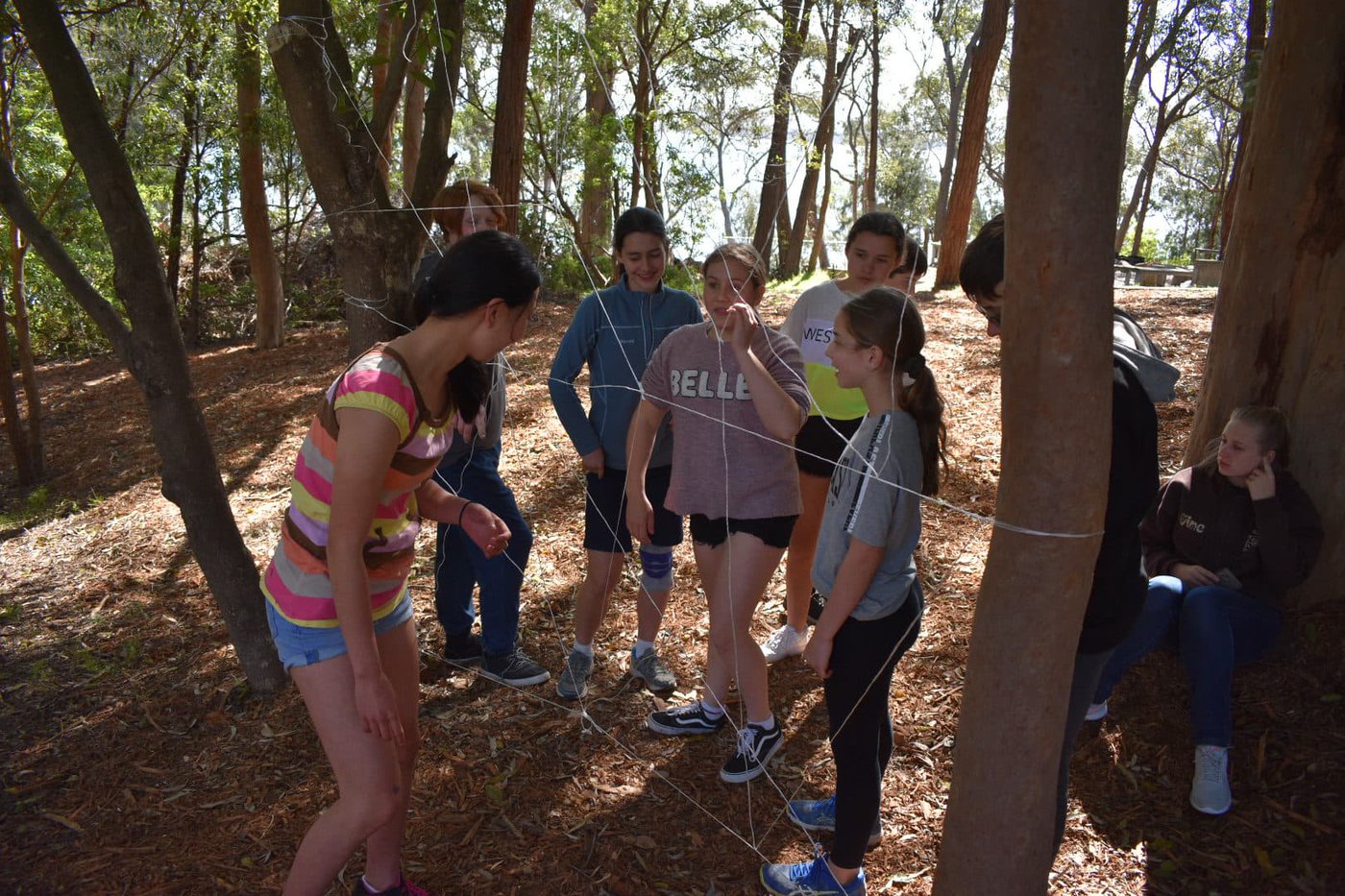 Friday Nights: 7:00 pm-8:15 pm (in term time)
Zoom
Everyone will join the one meeting, which will be set up from the church Zoom account.
The Zoom will include time all together at the start with some different segments aimed at building our community and encouraging youth in knowing God.
After, we will break into our small groups in 'break out rooms'. Each breakout room will have at least one adult leader, and two where possible. These sessions will involve catching up, discussion about the Bible, and prayer.
Joining a Zoom meeting works best through the Zoom software which can be downloaded for free. This can be done on a computer, a mobile phone or a tablet. The Zoom meeting settings will be configured in such as to eliminate distractions so the group can focus. The Zoom Meeting ID is the same each week in term 2. It would be really helpful if the youth could participate with their video on and other possible diversions minimised so they're fully engaged.
Mid-Week
Instagram
The Vine has an Instagram account which you can view even without an Instagram account – instagram.com/vine.wahroonga. Some youth who have accounts 'follow' this account, but that's not necessary. The Vine won't follow accounts owned by youth.
WhatsApp
In order to keep connected with youth better through the week, particularly during this time, we want to form some 'WhatsApp' groups for each small group. WhatsApp is a messenger that works across mobile phone platforms. Each group will have at least 2 leaders in the chat, administered by the leader, and contain only people from the Vine.
Some small groups already have WhatsApp groups, for which, in many cases, verbal permission has been requested. We want to confirm this permission and make sure each group has two leaders in it.
Please click here to fill in permission for your child to participate in a WhatsApp group for their small group.
Further Communication
During this time, the leaders are really keen to help you as parents, and continue to support our youth. We realise that none of these social media platforms are an ideal substitute for face-to-face contact, but we are continuing to try to work out how to stay connected. If there are other ways we can do that with your family, if we can help in any way, or if you've got any questions, please do let me know.
If you've not already done so, could you please hit this link to give permission for your child's involvement as soon as possible so we can continue to meet this way?
---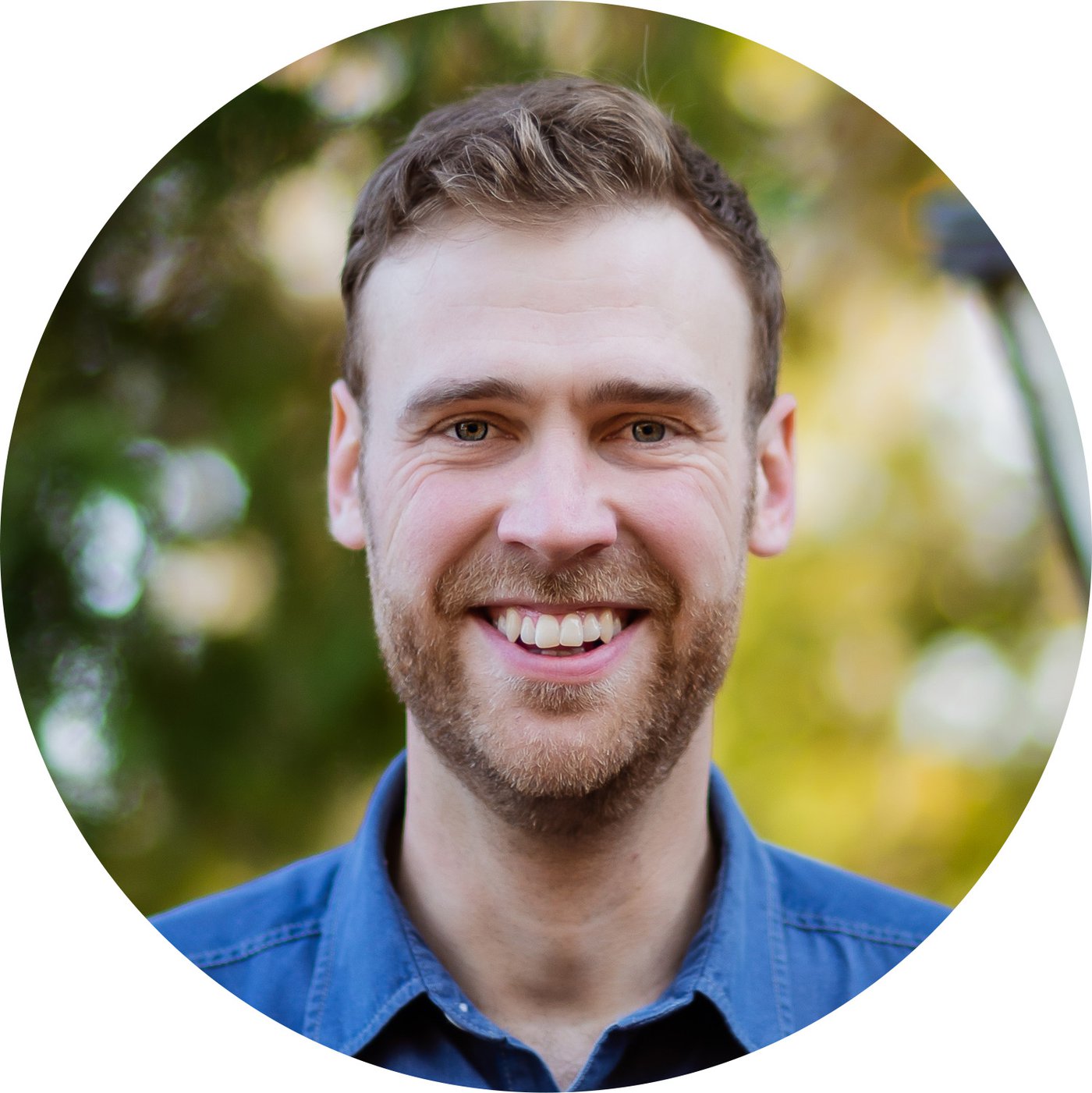 I'm Josh Lewis, and I oversee youth ministry at St Andrew's. If you've got any questions or would like some further info, please do get in contact with me via email or the form below.