Welcome to the Vine
We're glad you're here!
The Vine is a group for high schoolers where we make new friends, deepen old friendships, have lots of fun and together work out what life's about, as Jesus tells it.
Even though most of us are back at school, we're devo that we can't meet physically yet! We're working on how to make this happen, but in the meantime it's great that we can stay connected on the web as we keep working out what living life with Jesus as Lord actually means.
Have a great holiday!
Vine is currently on holidays, but we will be back on Friday the 24th of July!
Check back here for details about exactly what that will look like, as we continue to work out the best way forward with the restrictions that are still in place!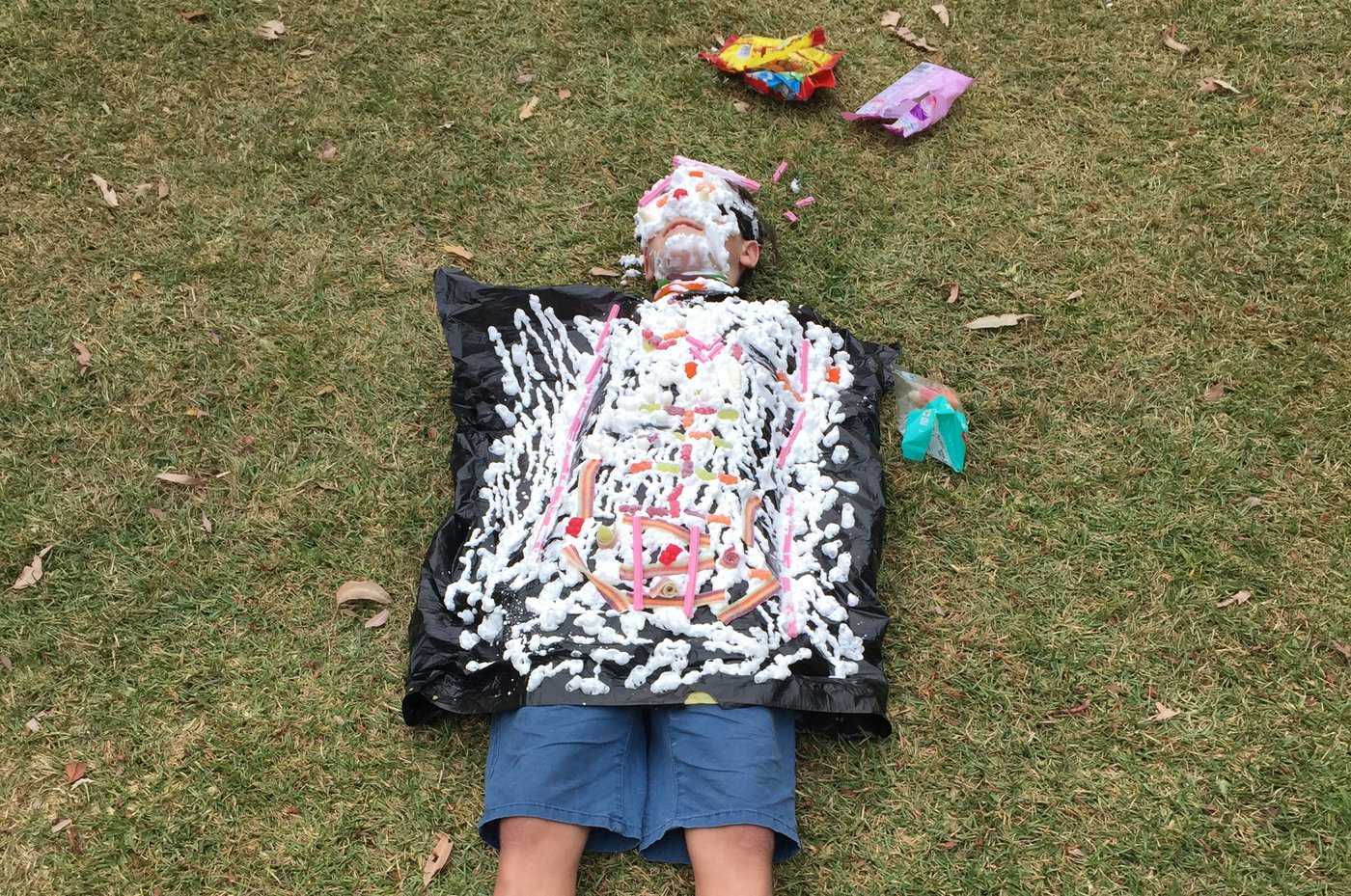 Stampede T-Shirt Design Competition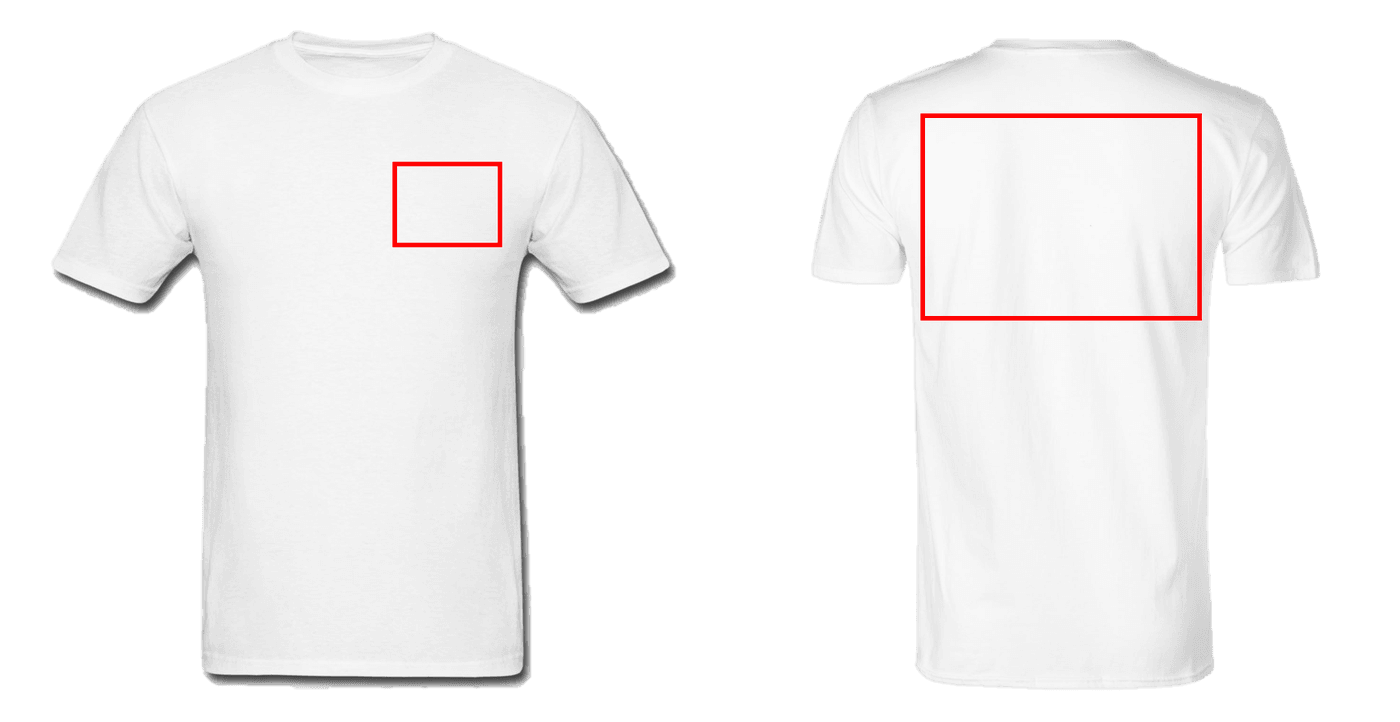 We're running a competition to design the t-shirt for our camp at the end of term 3! We need a large design for the back and also a smaller one that will appear in the pocket area on the front. The best one will be printed for all to wear!
Get your design in by the 31st of July
Submit 2 designs - one for the front and one for the back
Click here to upload the design once you're done
Sundays: Vine Church Online
In term 3, Vine Church (for years 6-9) will be online again during the morning church livestream! Morning church is still too big to meet all together before our building work is finished, so while the service is livestreamed, Vine will be on Zoom! We'll spend some time catching up and praying together, and looking at the book of Daniel in the Old Testament, which is all about how God's kingdom is the ultimate kingdom. The details are:
Sundays, 10 am - 11 am (during the 10 am service livestream)
Click here to send us a message and we'll send you the link
Starting July 19th
Fridays: Club 66
It was great to get together physically again for Club 66 at the end of term 2! We're looking forward to being back on July 24th, and hopefully meeting physically for the whole term! More details to come!
Vine Camps
Stampede
St Andrew's Youth Camp for high schoolers + year 6 is on during the spring school holidays. This year camp is on the 8th-11th of October, and we're hopeful we'll be able to go away together, given restrictions. Whatever happens, we'll be doing something great during this time, so keep the weekend free!
KYCK
We normally go to KYCK (Katoomba Youth Convention for high schoolers) in the Easter holidays, but sadly didn't go this year due to the coronavirus outbreak. We still got to be part of KYCK Live together though and you can still order a hoodie.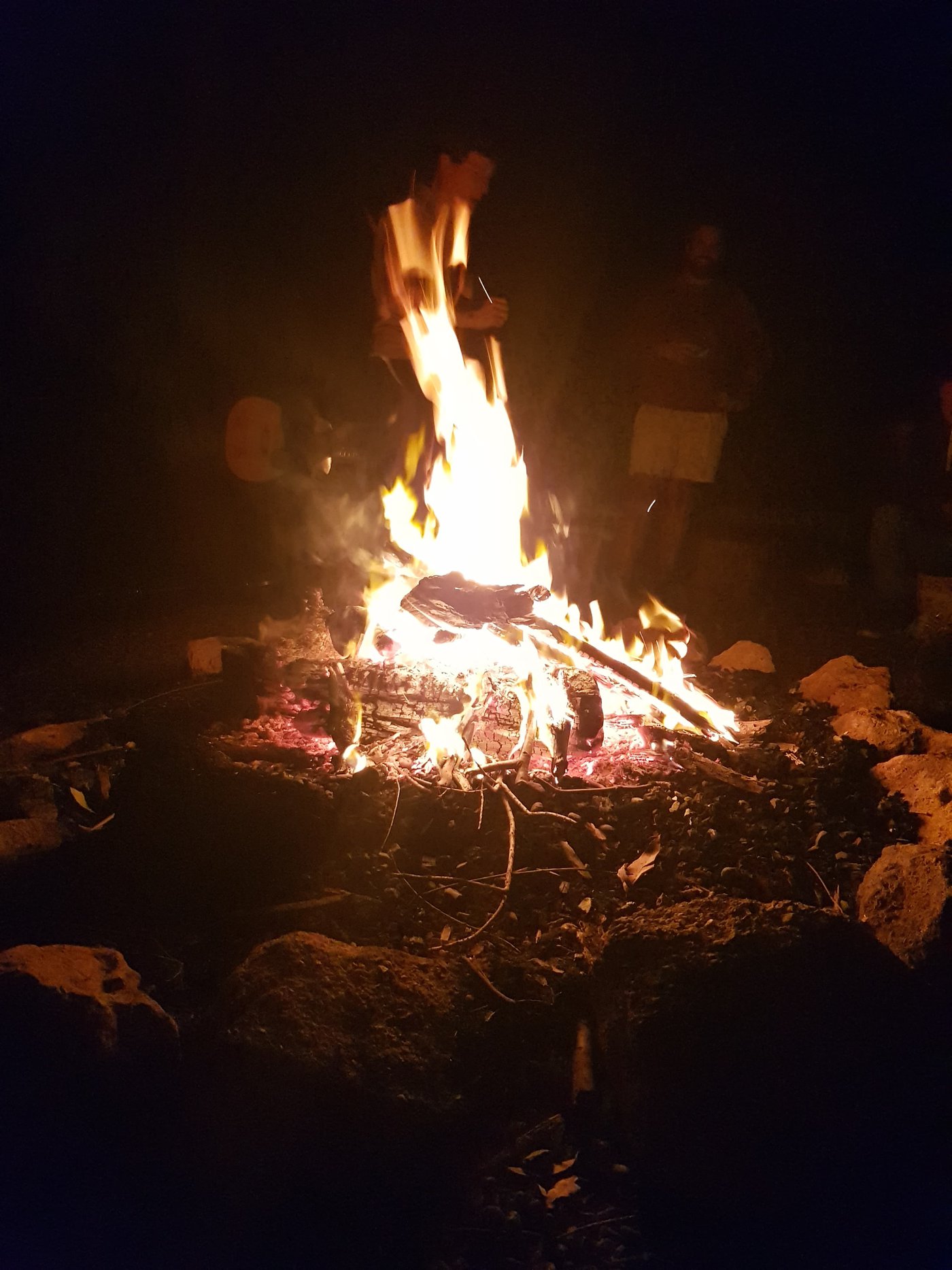 Vine Leaders
We have a team of great leaders at the Vine! They're all followers of Jesus, and they're all really friendly. Here's a picture of them at the beach.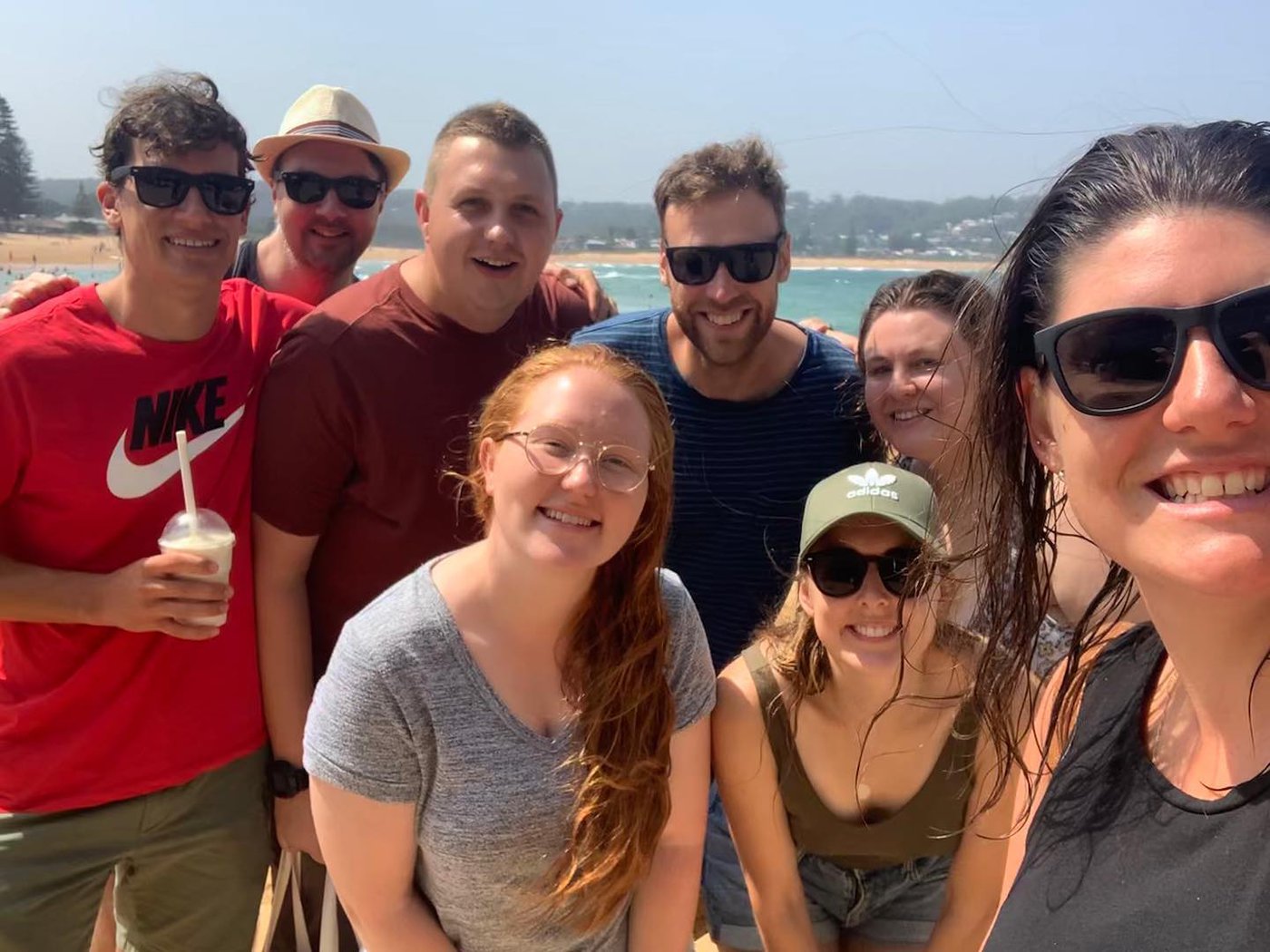 Vine in 'normal' times
Find out what the Vine looks like when we're not in physical distancing mode.
Quick Links
t-Shirt Competition
Click here to upload your t-shirt design once you're done.
ZOOM
Click here to send us a message for the link to Vine Church.
Vine Instagram
---
Get in touch
I'm Ben Feather and I look after Friday night Vine. If you're thinking of visiting, or you just want some more info, it'd be great to hear from you. Send me an email or use the form!