Welcome to the Vine
We're glad you're here!
The Vine is a group for high schoolers where we make new friends, deepen old friendships, have lots of fun and together work out what life's about, as Jesus tells it.
The Vine meets on Fridays (year 7-12) and on Sunday mornings (year 6-9). Club 66 is a Friday afternoon group just for year 6ers. Now physical distancing measures have been relaxed for youth (but not for leaders!), we're getting back into a more regular Friday program. Sunday Vine continues online as our 10 am service is still online too.
Vine Fridays back for Term 4 October 16
Vine will be back for Term 4 on Friday nights, 6:30-8:30 pm from October 16!
We meet at 6:30, play a some big games together, hear a great talk from the Bible, break into small groups for some discussion and then come back together for supper. If you've never been before, we'd love to welcome you along! Here are a couple of things to bear in mind as you come to Vine:
Enter through the south church door (facing Water St)
Be ready to sanitise on arrival!
Bring your own Bible and pen
Don't come if you're feeling unwell, showing symptoms or have travelled to one of the COVID hotspots
You don't have to pre-register, but please get in touch if you have any questions
You can find out more about our COVID Safety Plan here.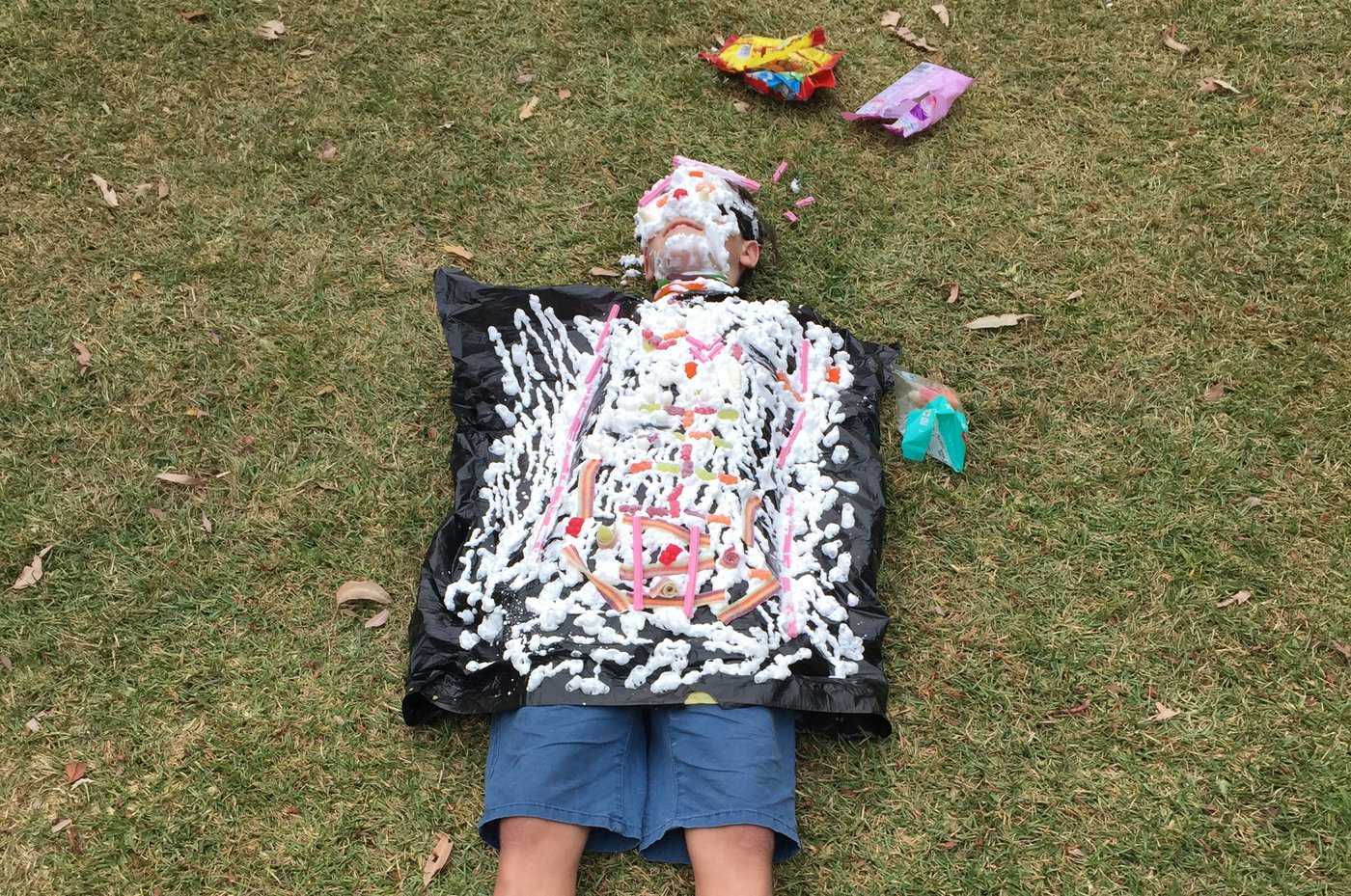 Sundays: Vine Church Online
Vine Church (for years 6-9) runs online during the morning church livestream (in term time)! Morning church is still too big to meet all together before our building work is finished, so while the service is livestreamed, Vine will be on Zoom! We'll spend some time catching up and praying together, and doing a Bible study together. The details are:
Sundays, 10 am - 11 am (during the 10 am service livestream, online from 9:45 am)
Click here to send us a message and we'll send you the link
KYCK at St Andrew's!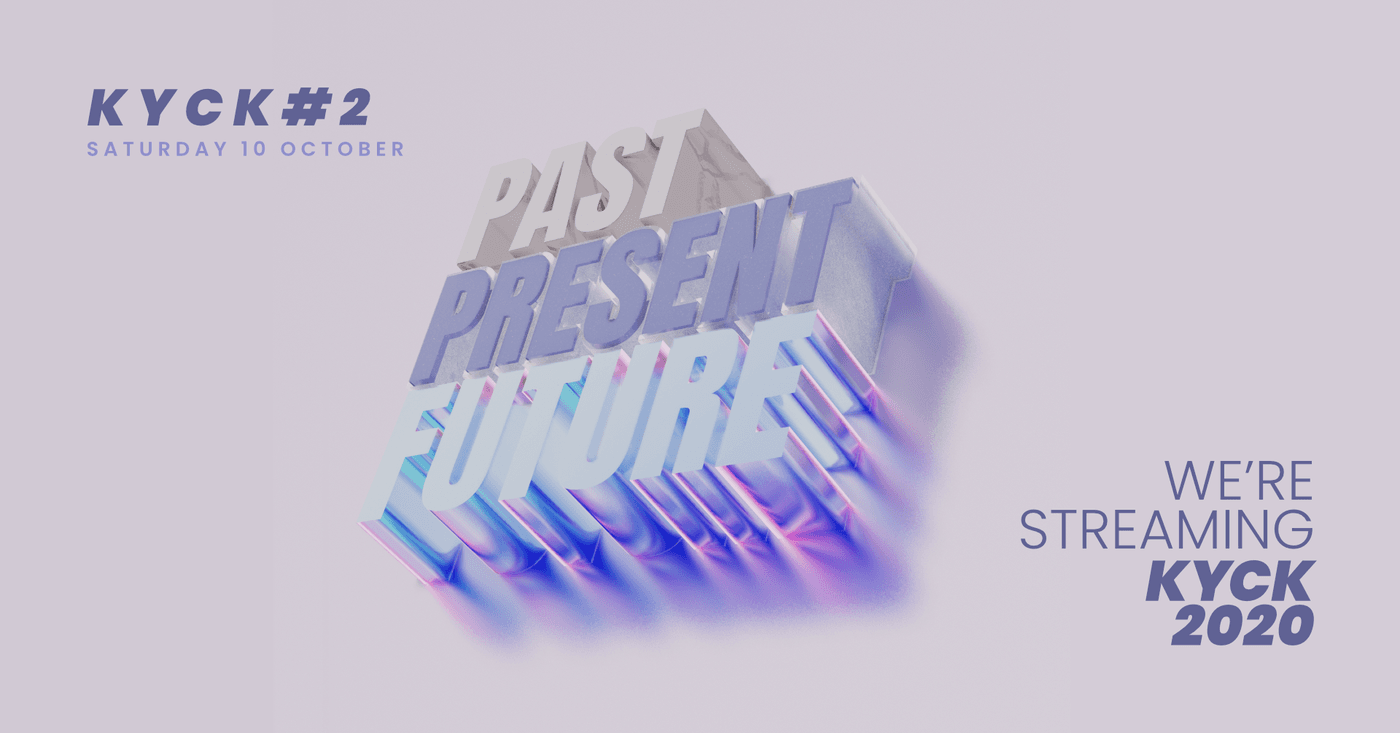 Sadly, we couldn't go on our regular Stampede Youth Camp because COVID. But happily, we re-badged Stampede as Staypede and planned 2 great days using our shiny new building at St Andrew's! Sadly, some issues with the building project at church mean that it will not be ready for October 9th and 10th when we planned to run Staypede...
But happily, we're still gathering for ONE AWESOME ARVO featuring KYCK 20!
Normally, we head up to Katoomba in April to be part of KYCK - a massive youth conference. Things are different this year. The KYCK team is livestreaming 3 awesome sessions including Bible talks from 1 Thessalonians! At St Andrew's, we'll be watching the sessions (along with other youth groups around the country), having dinner together, and doing a bunch of other fun stuff!
Time: Saturday 10th October, 1 pm - 9 pm
Cost: $35 (includes KYCK ticket, arvo tea, dinner, supper)
KYCK at St Andrew's is for year 6 and high schoolers.
Visit the KYCK website for more info about the KYCK program.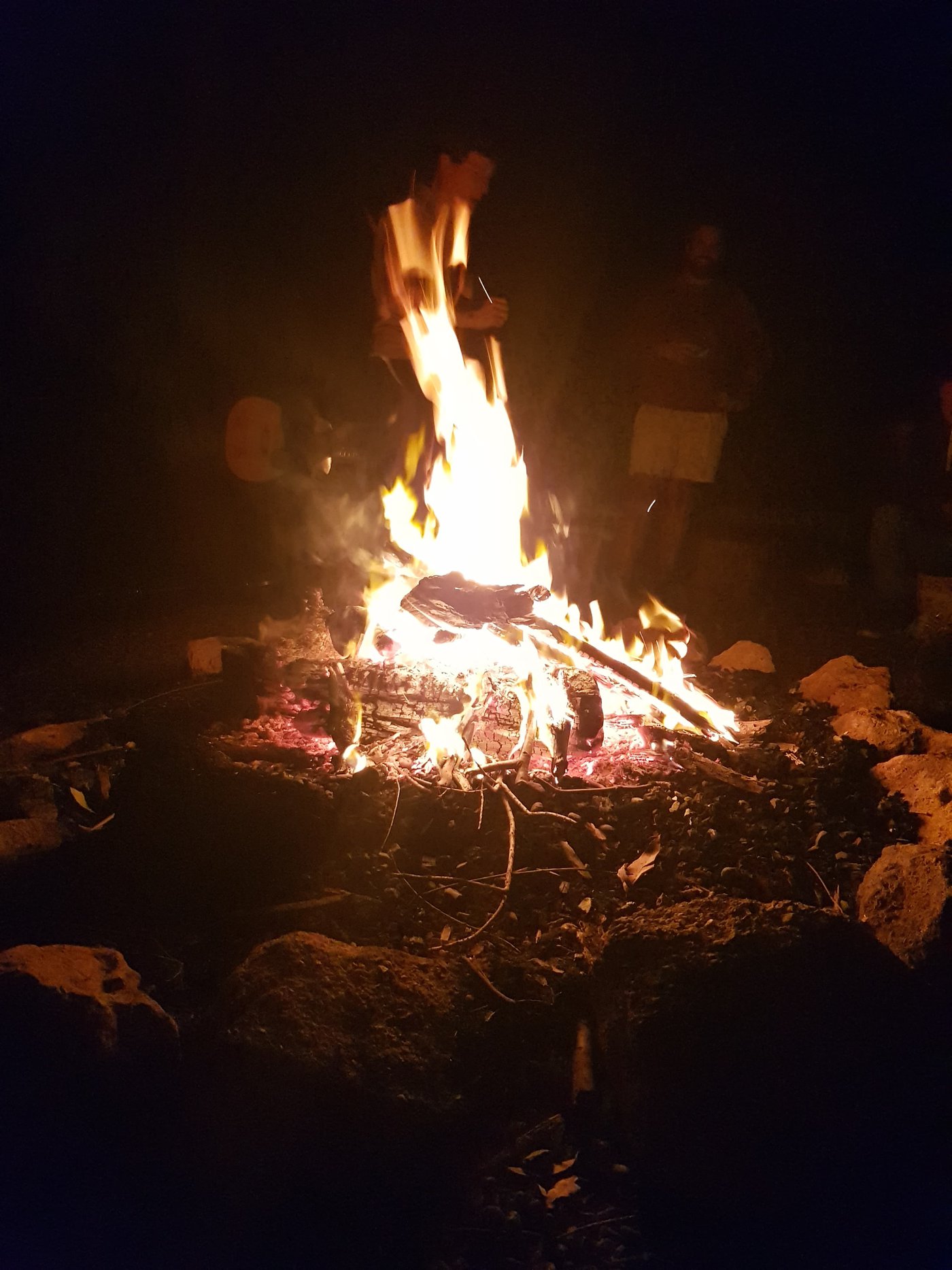 Vine Leaders
We have a team of great leaders at the Vine! They're all followers of Jesus, and they're all really friendly. Here's a picture of them at the beach.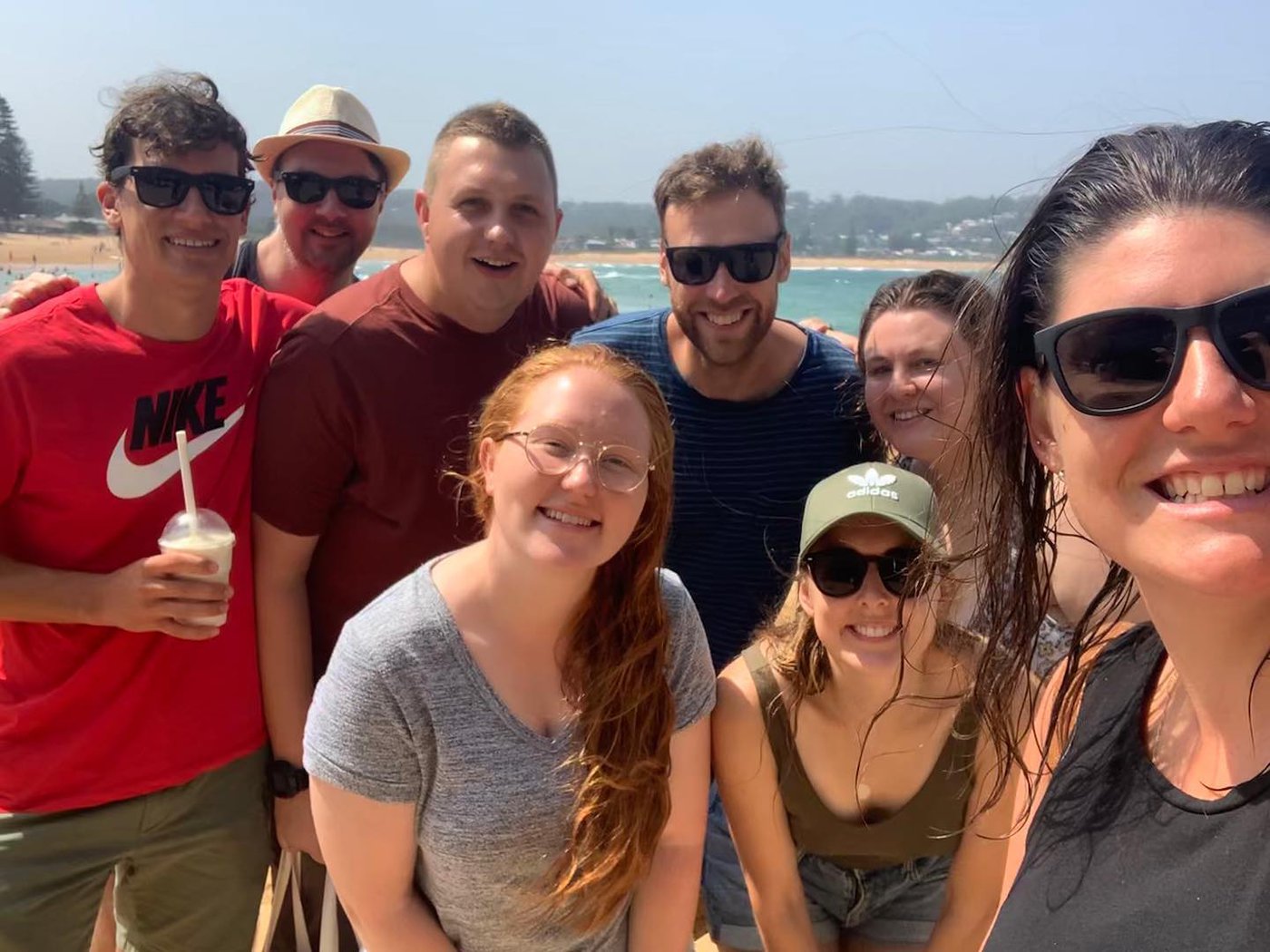 Vine in 'normal' times
Find out what the Vine looks like when we're not in physical distancing mode.
Quick Links
ZOOM
Click here to send us a message for the link to Vine Church.
Vine Instagram
---
Get in touch
I'm Ben Feather and I look after Friday night Vine. If you're thinking of visiting, or you just want some more info, it'd be great to hear from you. Send me an email or use the form!