Join us this Sunday!
Each Sunday we have three services on site here at 2 Water Street - 8 am, 10 am and 6 pm.
We'd love to see you on Sunday! Please read on for more about our services and how we're staying COVID safe.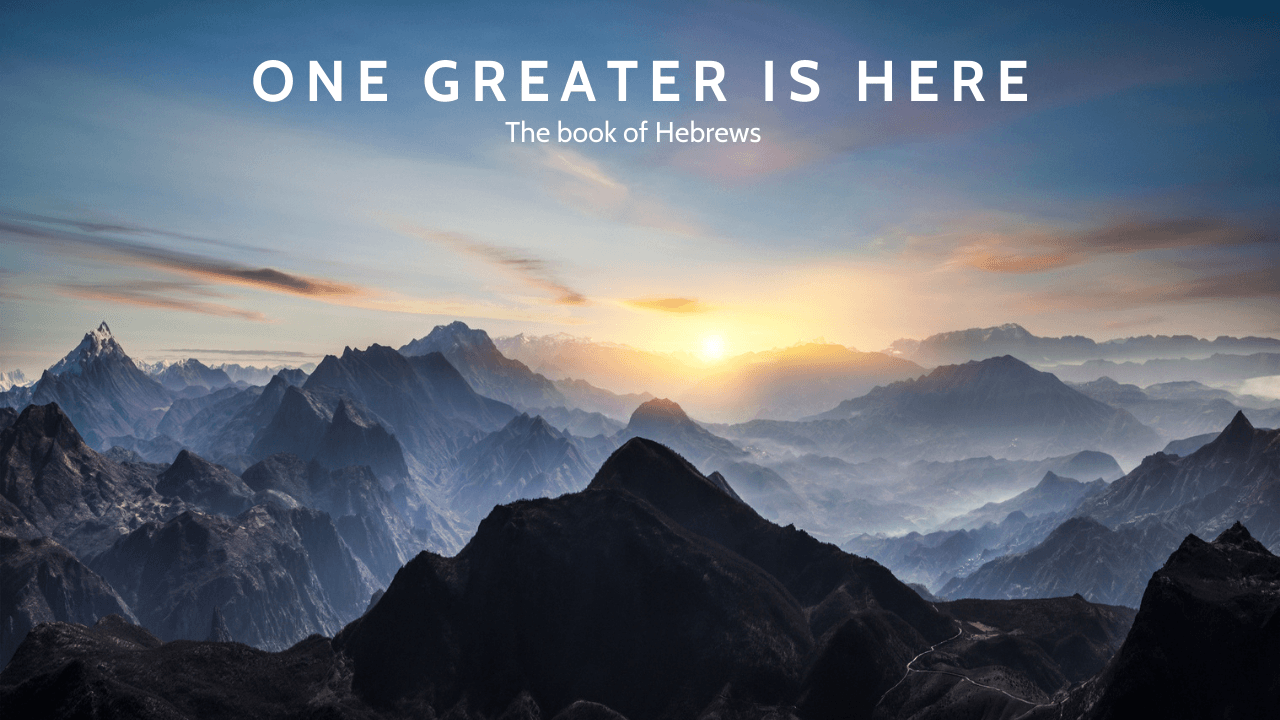 On Sundays through term 2, we are studying Hebrews. A book that has the greatness of Jesus as its burning heart. We are looking at Hebrews at each of our Sunday services:
8am - A traditional Anglican Prayer Book Service
10am - A relaxed, modern service for the whole family, with children and youth programs (pre-school - year 9)
6pm - An informal, contemporary service for all ages
Sundays is the highlight of our week! The whole church family gathers together to listen humbly and expectantly as God speaks by his word, the Bible. As God speaks, we listen and respond with repentance, faith, thanksgiving and praise.
We are convinced that God's gracious word to us, in the gospel of Jesus Christ, is good news for all people. Whenever it is heard and believed it brings life, and life to the full.
Our regular programs for kids and youth (pre school up to year 9) run during term time.
We'd love to welcome you along one Sunday. Let us know you're coming by hitting the button, or find out what church is like.
We're COVID Safe
We're working hard to ensure our Sunday gatherings are COVID safe.
If you're coming along on Sunday, here are a couple of things you can do to help things run smoothly.
Adults (and youth) enter via the Cleveland Street doors and be ready to check in using the Service NSW QR code.
If you can, please download the Service NSW app before Sunday.
You'll need to check in for yourself and any kids in the programs
If you have pre-schoolers or primary schoolers, drop them off first. Drop-off from 9:40 am - inside the church building.
Bring a water bottle for your child if they'll need one
Friendly welcomers will be there to help with any problems
Please don't come if you've got symptoms or have been to a hotspot. You can watch the 10 AM service here.