We're back onsite!
We are excited to be back onsite for each of our Sunday services and we'd love you to join us.
8am - A traditional Anglican Prayer Book Service
10am - A relaxed, modern service for the whole family, with children and youth programs (Pre-school - Year 9)
6pm - An informal, contemporary service for all ages
Sundays is the highlight of our week. The whole church family gathers together to listen humbly and expectantly as God speaks by his word, the Bible. As God speaks, we listen and respond with repentance, faith, thanksgiving and praise.
We are convinced that God's gracious word to us, in the gospel of Jesus Christ, is good news for all people. Whenever it is heard and believed it brings life, and life to the full.
We'd love you to visit this Sunday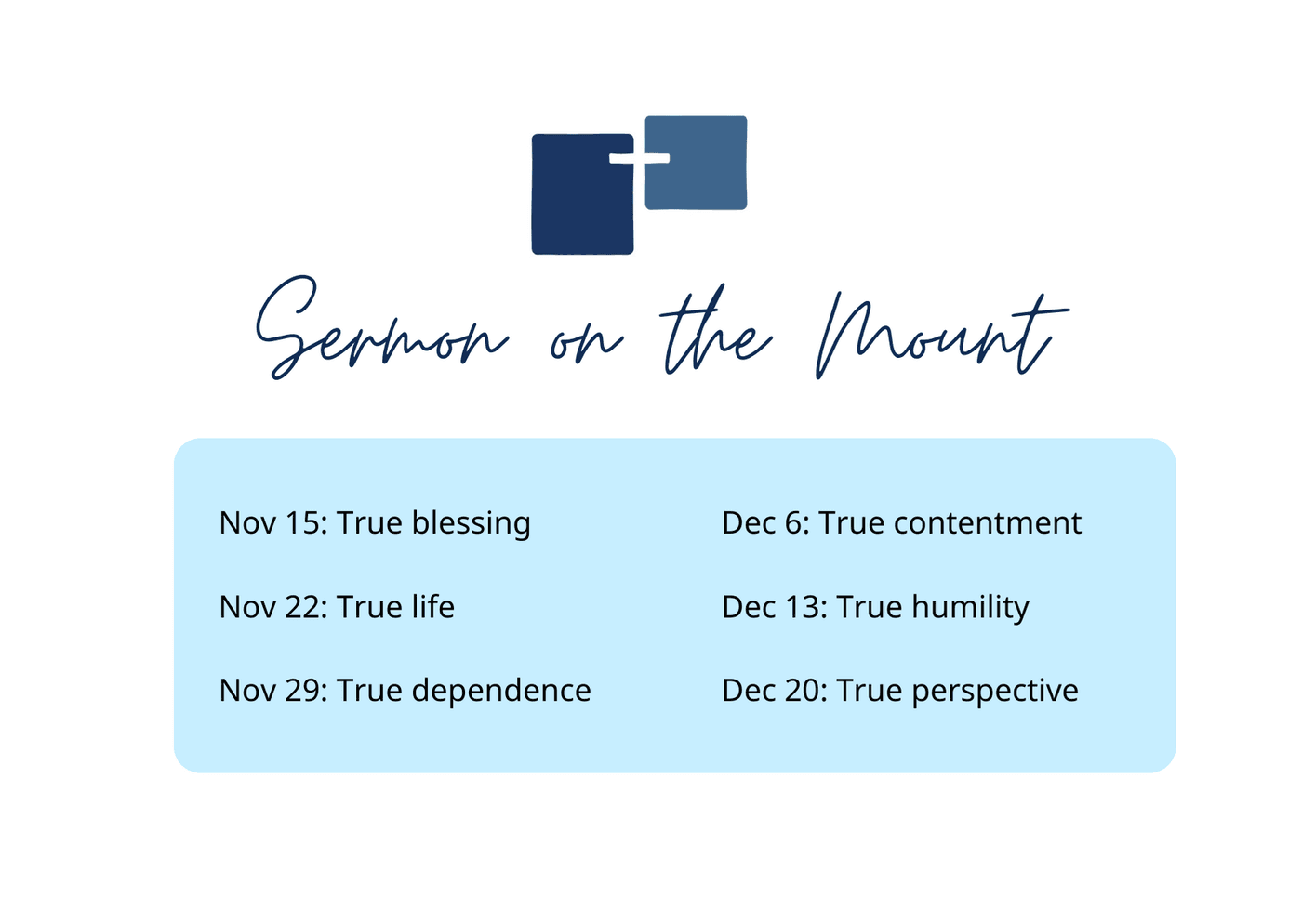 We're COVID Safe
We're working hard to ensure our Sunday gatherings are COVID safe. Check out the short video below to see what to expect on Sunday.