Giving Ourselves Generously
'God is able to make all grace abound to you, so that in all things at all times, having all that you need, you will abound in every good work' - 2 Corinthians 9.8
God is building his church at St Andrew's. He gives us all we need to be a part of that building project - each with the different gifts.
How can we respond? By generously giving ourselves in service.
At St Andrew's our approach to serving together is simple - every member serving, each on one team.
Every member - serving with the gifts God has given (there's no spare parts in this body). Our goal is that every person serves.
One team - each member has an aspect of church life where they focus their serving - this helps to ensure all aspects of our church are built and our mission to our community continues to grow.
---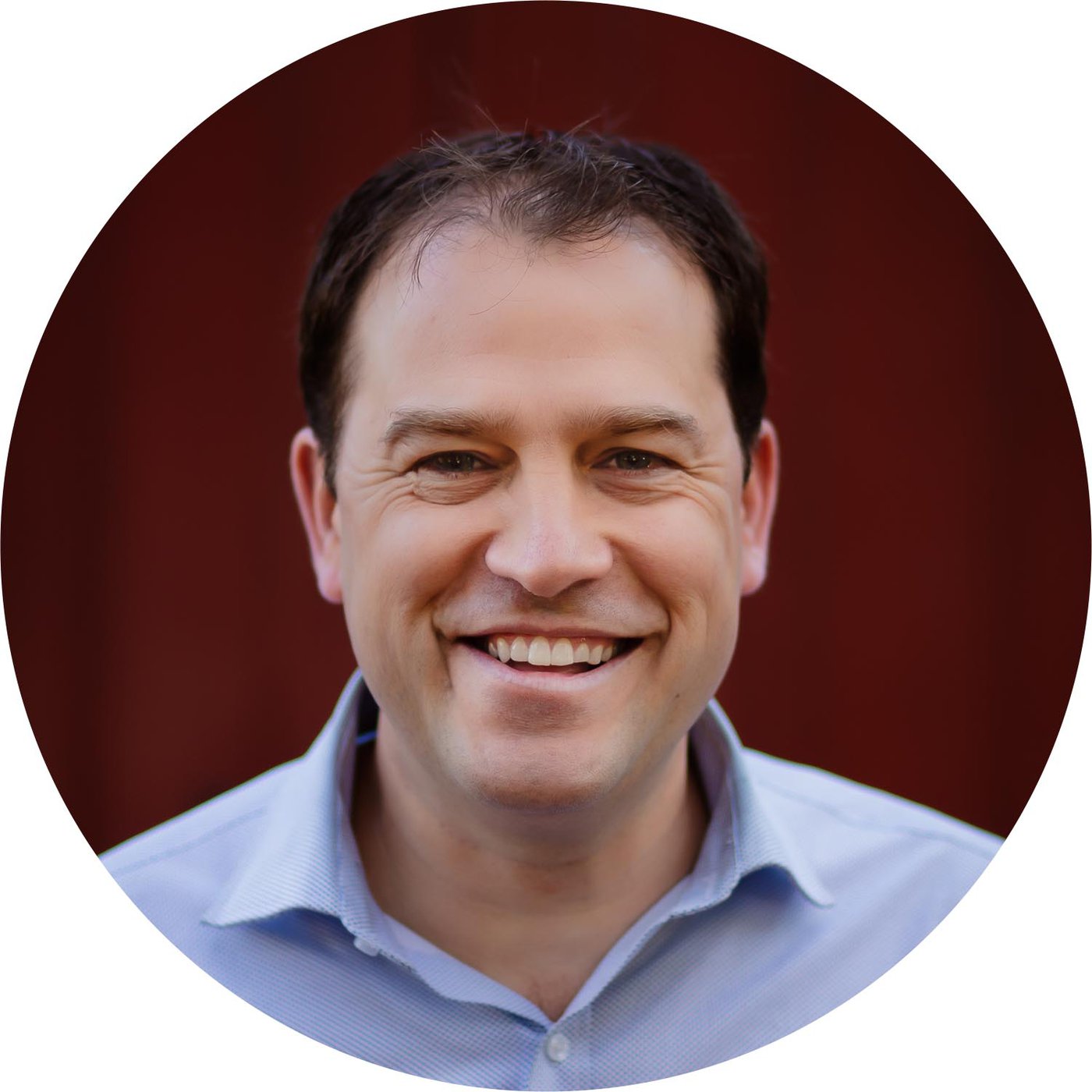 I'm Andrew Rees, the senior minister at St Andrew's. If you would like to serve at St Andrew's with the gifts God has given you, please let me know by sending an email or using the form below.