God Hears
'Devote yourselves to to prayer, being watchful and thankful' - Colossians 4.2
Prayer is a central part of our life together at St Andrew's. We pray because we know God is our sovereign and loving heavenly Father, who knows what we need and can do abundantly more than all we ask or imagine. We pray because we know that God will hear us, because of Jesus.
Prayer is how we express our dependence on God for all our needs, and the needs of our world.
Daily Prayer
We publish a prayer point each day, so we can pray together as a church family.
The prayer point appears on the Daily Bible & Prayer page, and you can also access it in a daily email, or by subscribing to our feed using the free PrayerMate app.
Termly Prayer Meeting
Every term we gather as a church family to pray together. Our next meeting will be in April.
---
Praying with you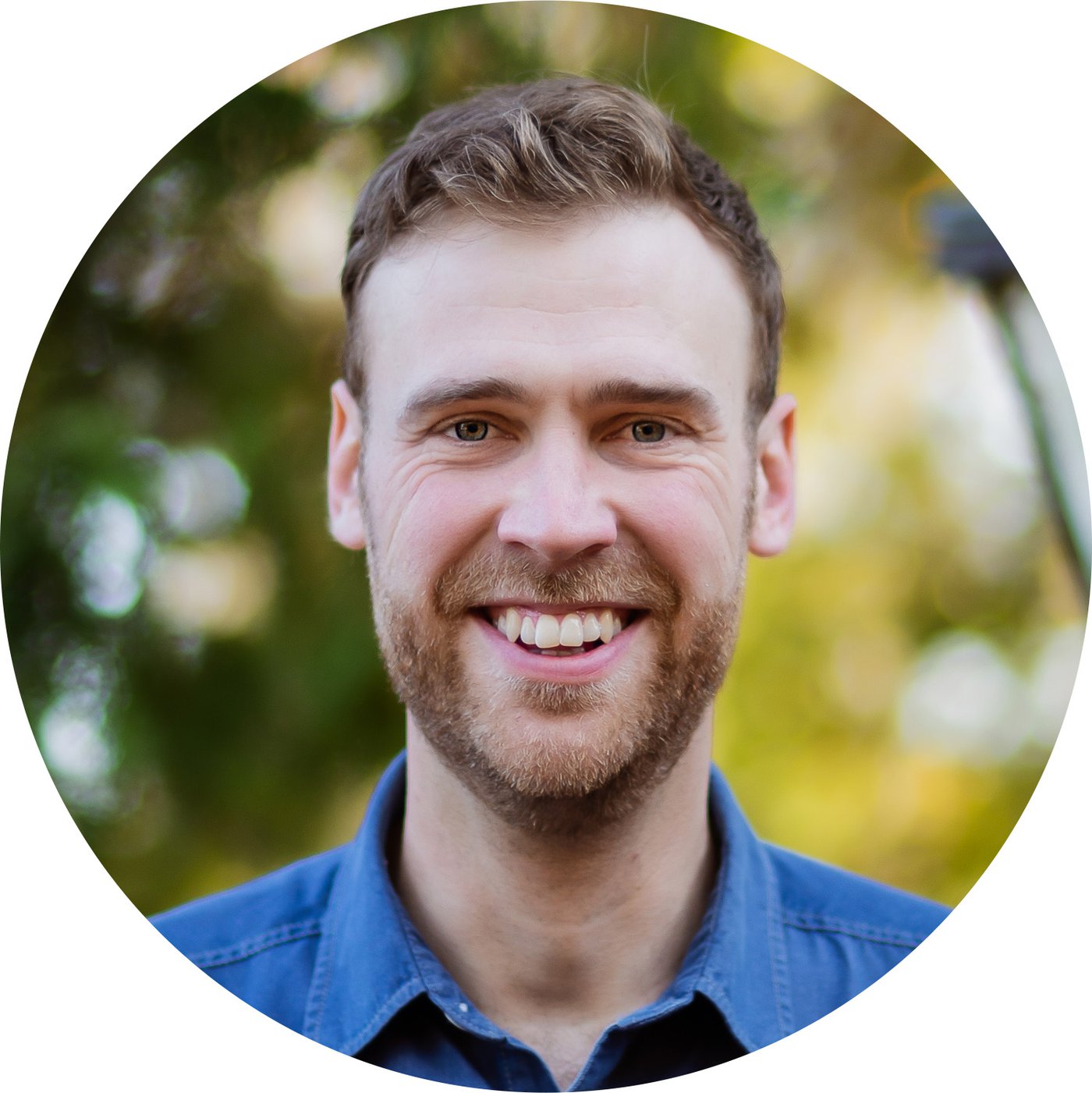 I'm Josh Lewis, the assistant minister at St Andrew's. I'd love to hear from you if you've got something that you'd like us to pray about with you.