Meet our leadership team
The St Andrew's staff team lead the church family in the task of growing and making disciples for God's glory.
---
Andrew Rees - Senior Minister
Andrew leads the staff team in the implementation, coordination and development of our shared vision. He oversees our Sunday morning congregations, Small Groups, Families and Training. Email Andrew here.
---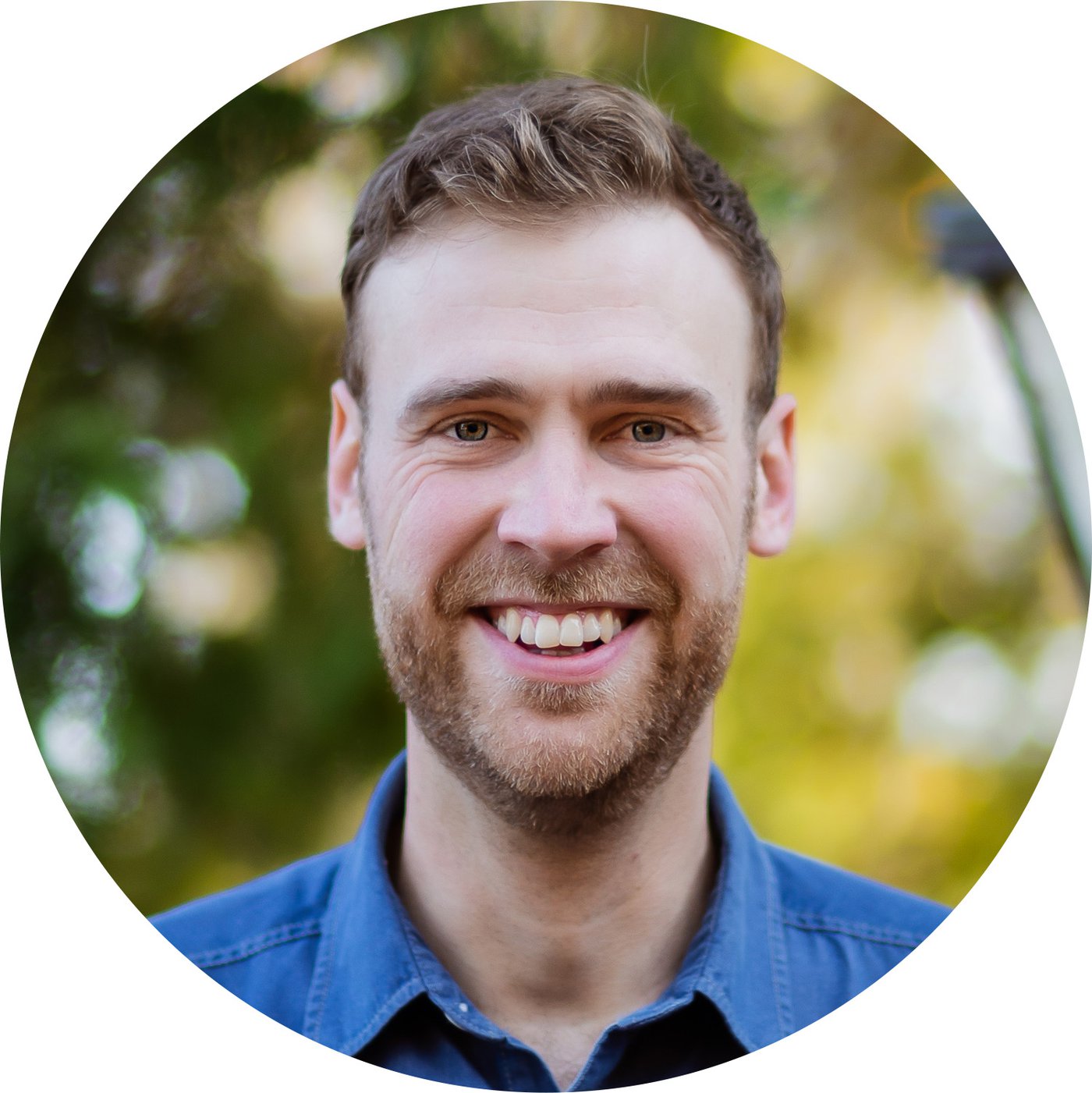 Josh Lewis - Assistant Minister
Josh partners with Andrew in leading the vision of the church. He oversees our Night Church congregation, Youth Ministry and Evangelism. Email Josh here.
---
Libby Janssen - Women's Ministry: Team Leader
Libby serves as team leader of our developing Women's Bible teaching team as well as overseeing our Everyday English ministry. Email Libby here.
---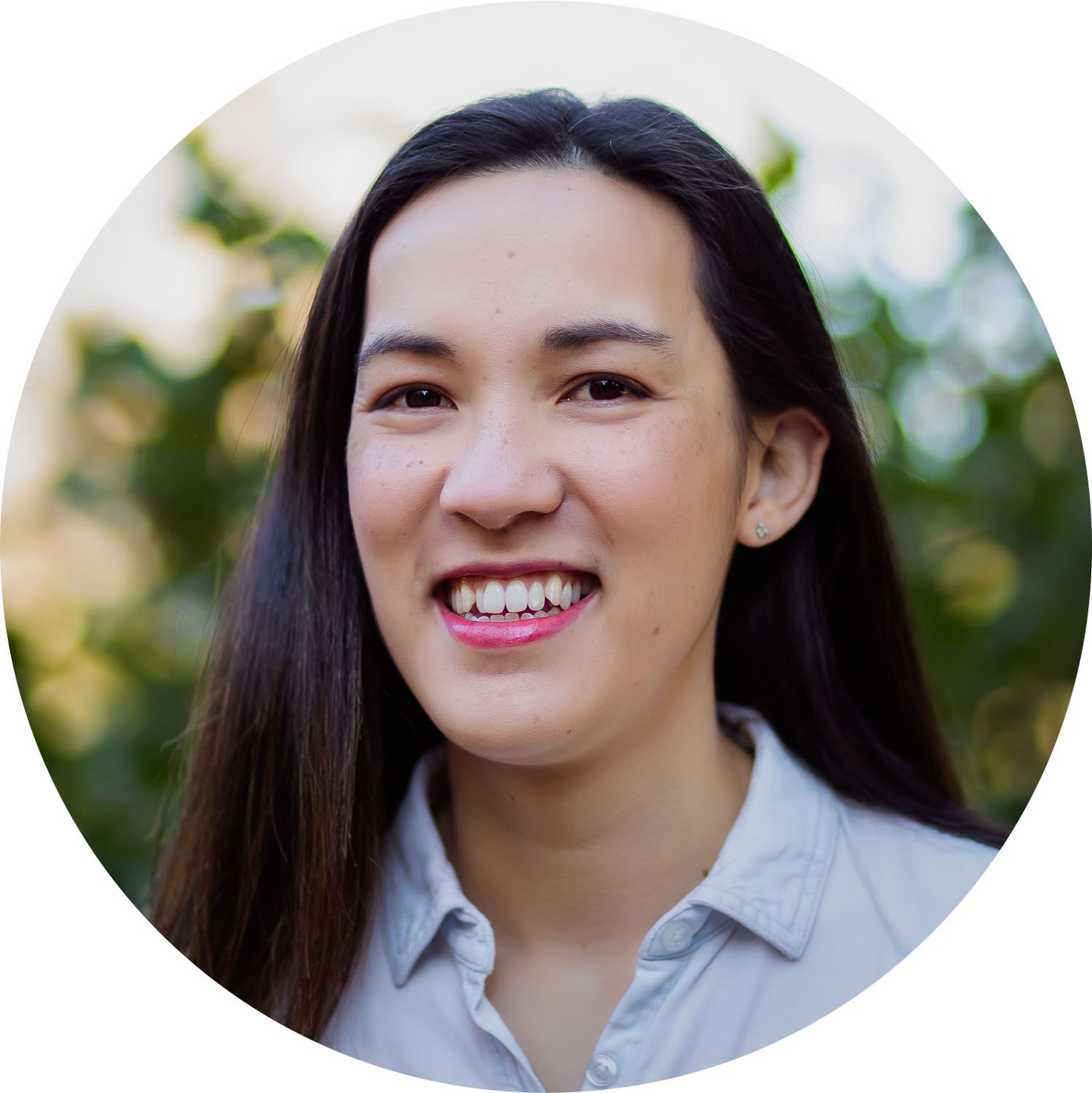 Caroline Freitag - Women's Ministry: Training & Development
Caroline serves part-time in leading the development of training for women Bible teachers in current and future ministries in the church and community. Email Caroline here.
---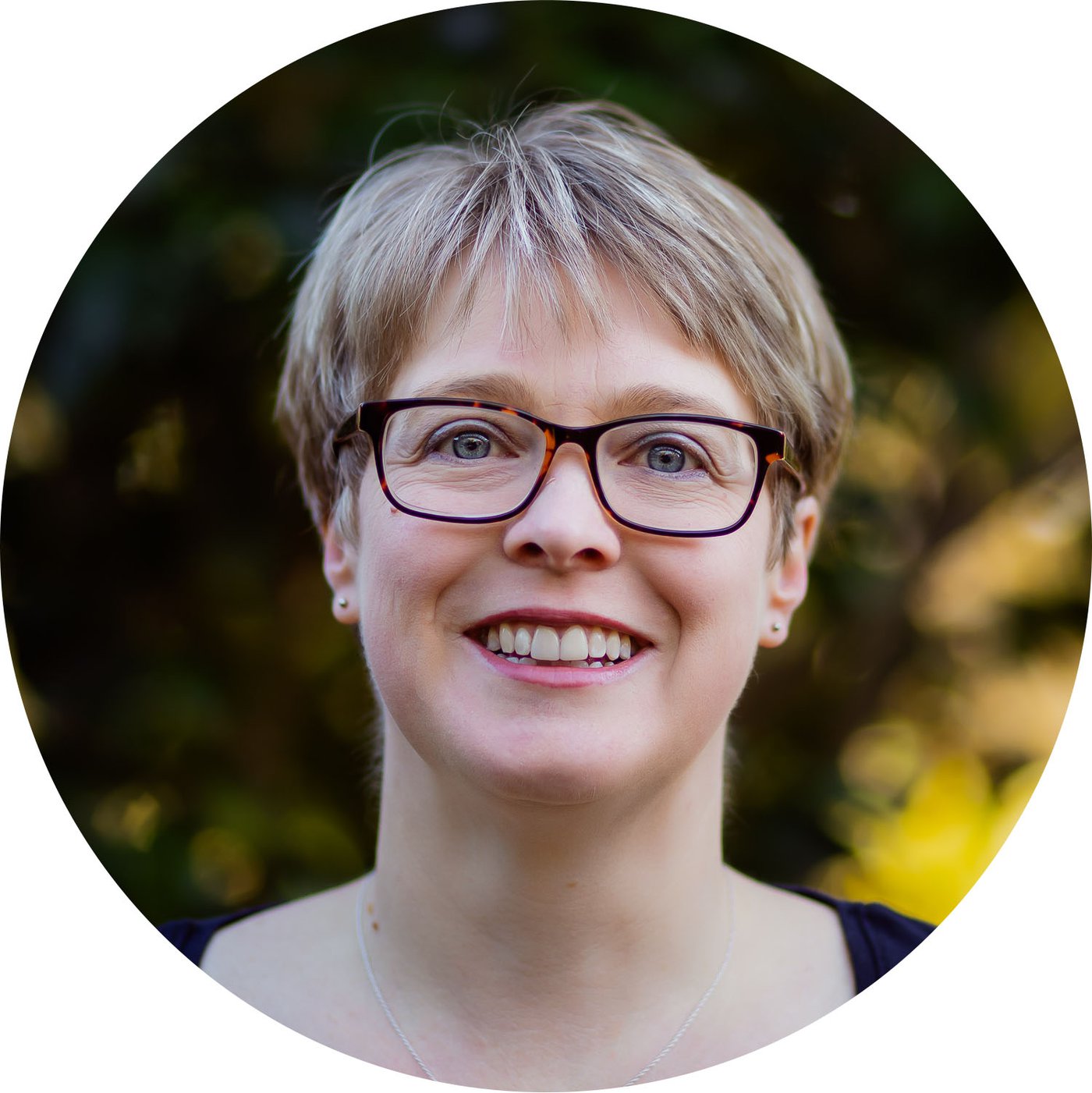 Sarah Hunziker - Ministry Support Assistant
Sarah leads the administrative support for the ministries of St Andrew's. Email Sarah here.
---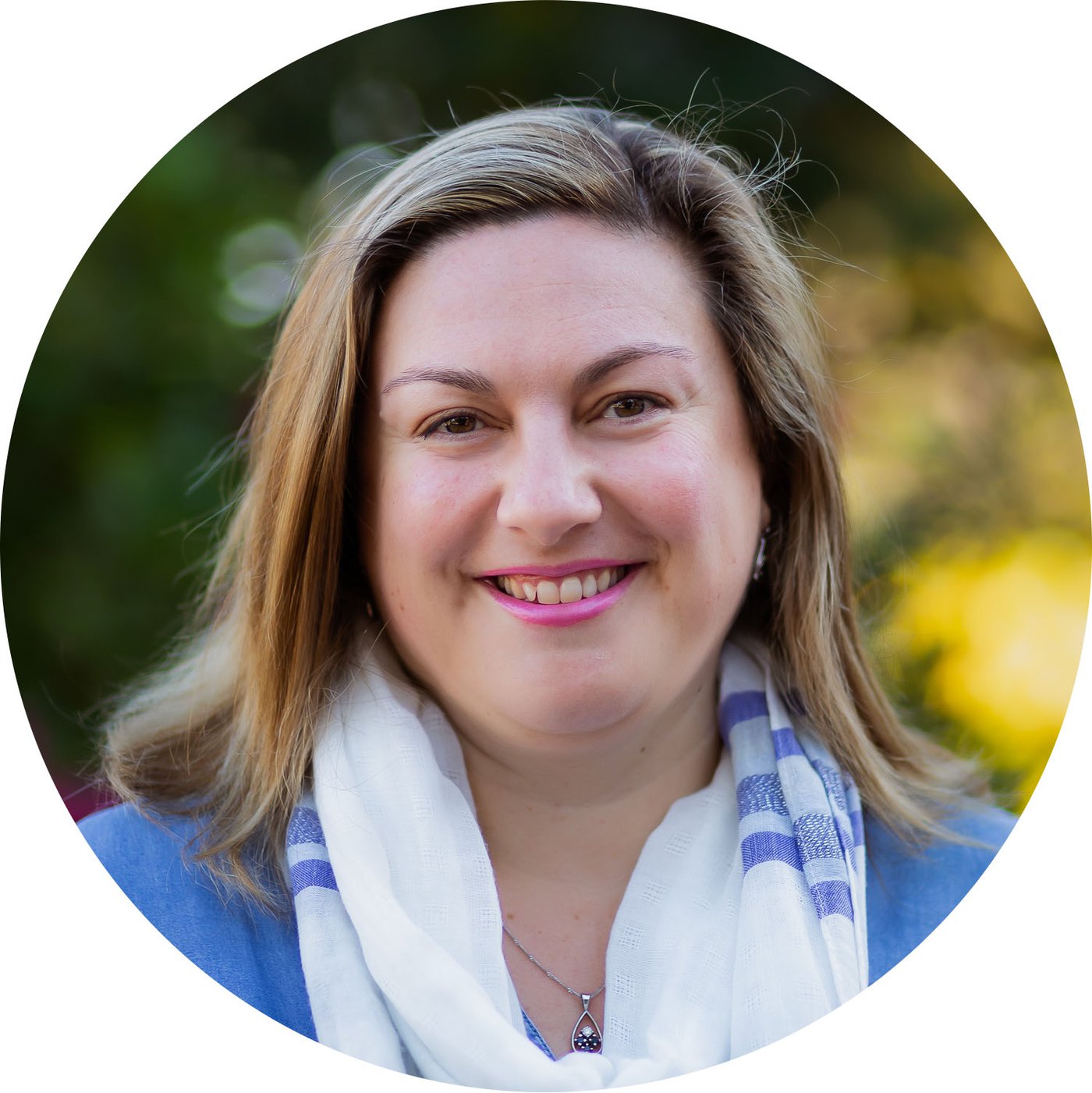 Celia Pearce - Finance & Premises Support Assistant
Celia leads the administrative support for the finances & premises of St Andrew's. Email Celia here.
---
Meet our trainees
We are delighted to continue our commitment to train future gospel ministers so that God's church might be built in Australia and around the world. Clockwise from top left, Meagan (4th year), Andy (2nd year) and Jonathan (1st year) are all students at Moore Theological College. Ben (2nd year) is a student at Youthworks College.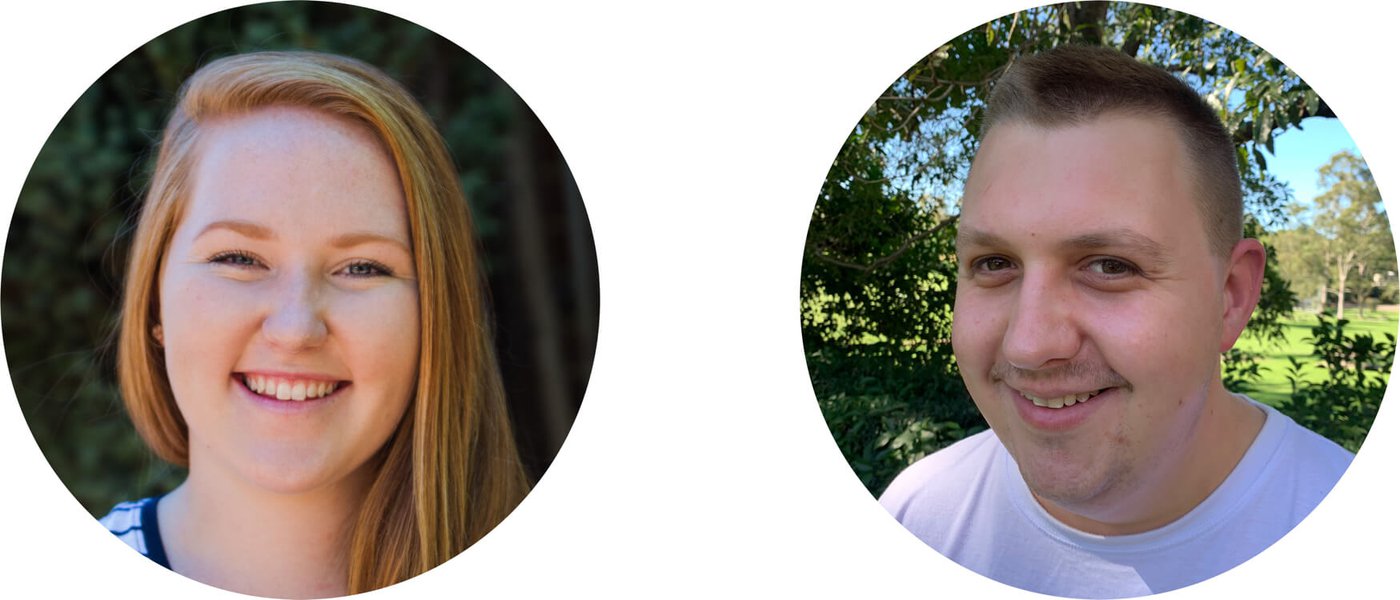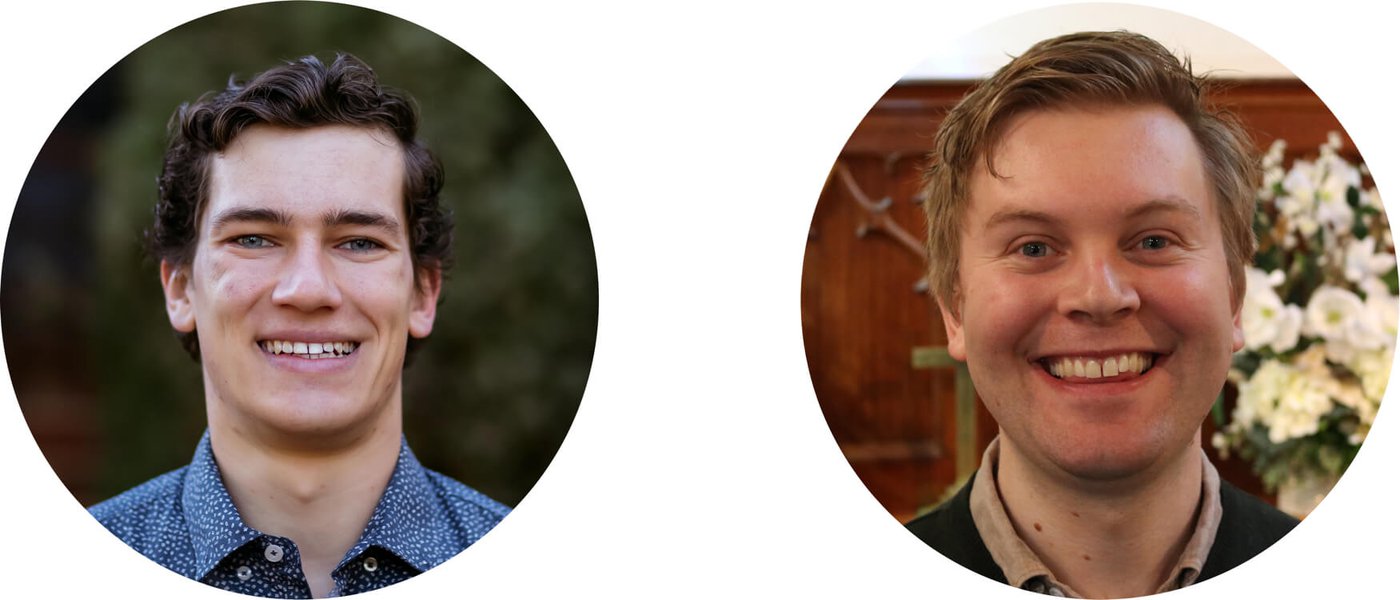 ---