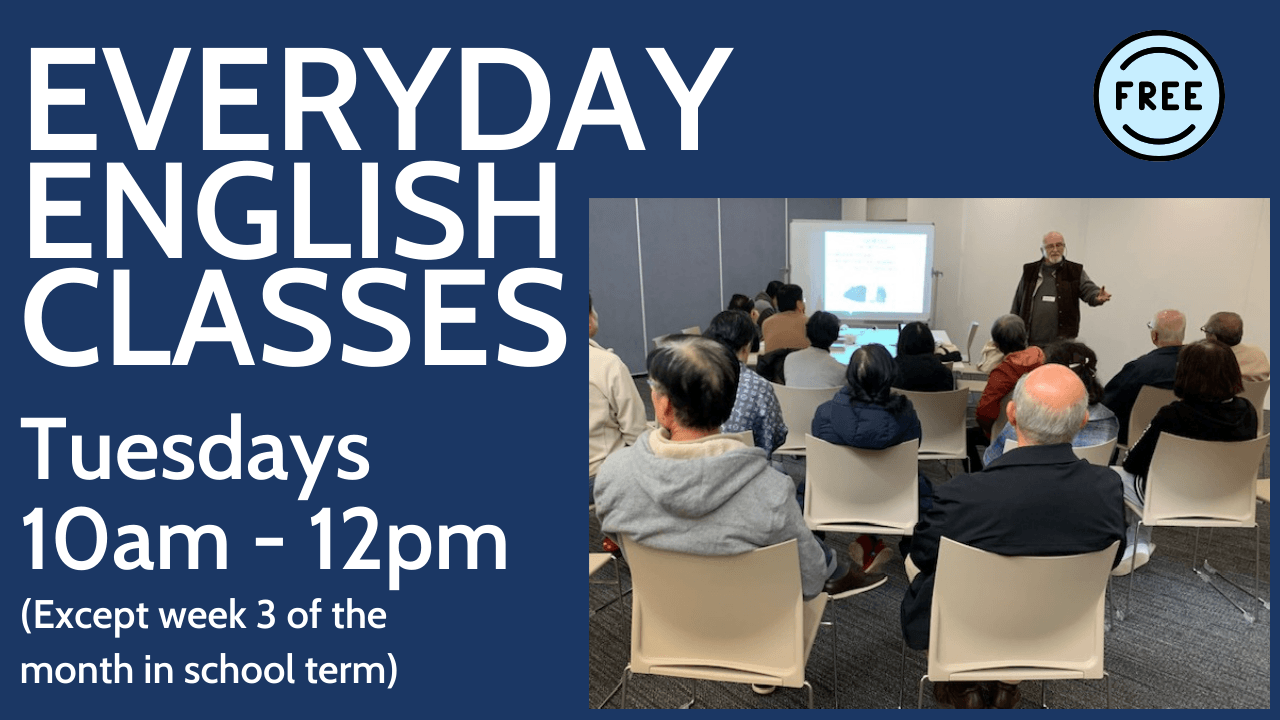 We began our Everyday English classes at St Andrew's Wahroonga in 2017. They were held for 3 years, with 20 to 40 students attending each week. During that time we not only taught English to our students but enjoyed Morning Tea, a Bible Spot, excursions, shared meals and Christmas activities with each other.
Classes were suspended in 2020 due to Covid-19. They have now resumed, when Covid rules permit. We would love to welcome you to our classes if you'd like help with learning English and would like to meet others from our community who are also learning.
Please see the attached notice for days and times we meet and check if there have been any changes, with the St Andrew's office, before you join us.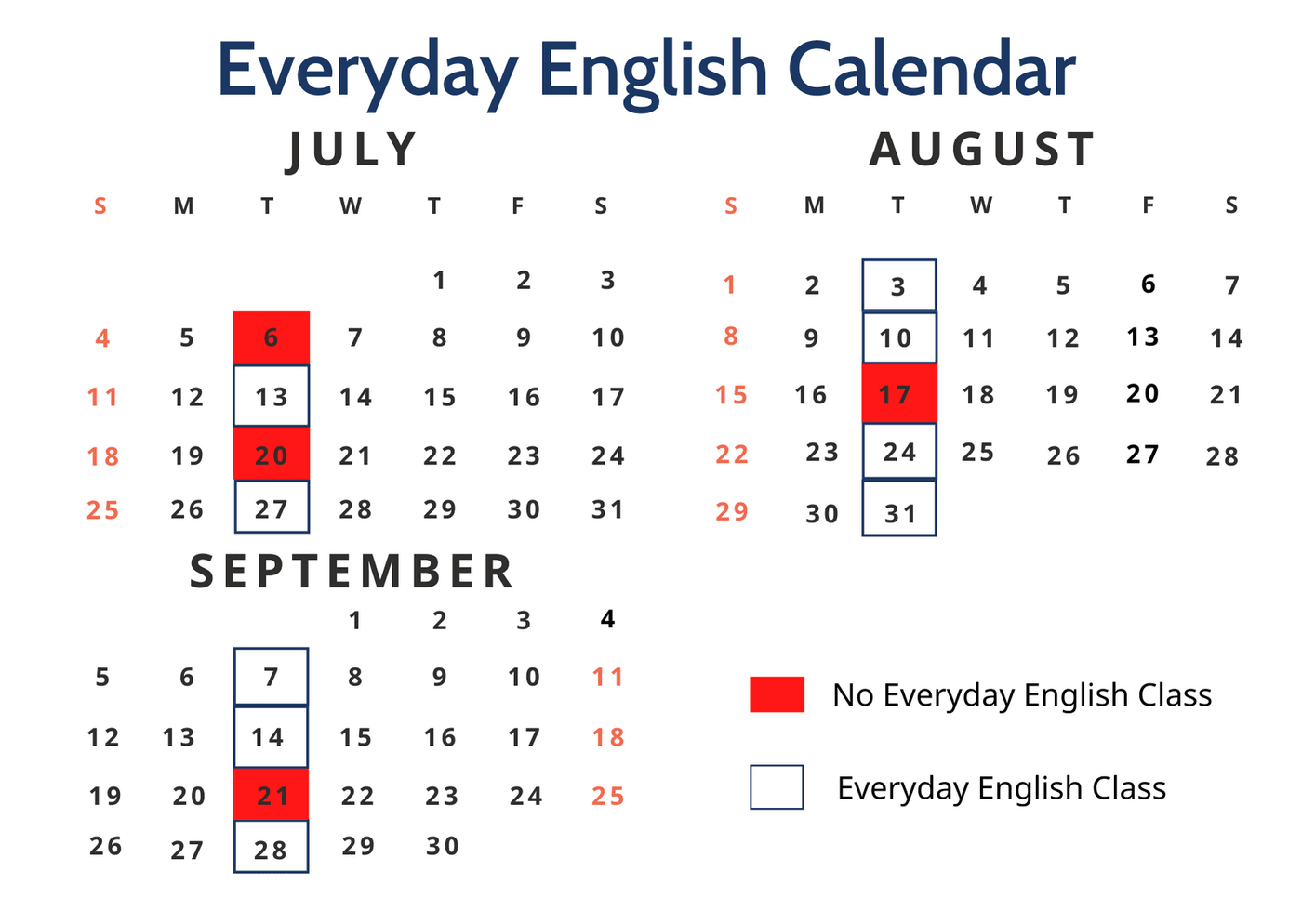 Note: On the 3rd Tuesday of each month no formal class is held instead we hold a morning tea which has a speaker.