Latest Information
Updated June 5, 2020
Last Monday we celebrated the good news that we are now allowed to welcome up to 50 people on site here at St Andrew's. We thank God that this is another sign that our country emerging from the initial peak of COVID-19. We thank God that we can now begin to shift our plans from imagining gathering together to anticipating such gatherings.
The planning for a partial return to physical gatherings remains complex. Congregational singing is not allowed and the serving Lord's Supper restricted. Even with the allowance of up to 50 people, we remain subject to the 4m2 physical distancing rule. And all gatherings must adhere to strict cleaning, administrative and data keeping rules required by the government.
Given the complexities, here is an outline of our decision making process, our present situation and next steps.
Our Process
First, the staff team is working to get on top of the government's COVID-19 Safety plan for places of worship, to ensure compliance and safety on site.
Second, we have been speaking to and hearing from the St Andrew's church family about a possible partial return to physical gatherings.
Third, we have been planning next steps, using the principles we have spoken about previously:
Spiritual well-being: whether we gather physically or virtually we want all we do to be focused on seeing one another grow in knowledge and love of God, as we learn of Jesus together.
Physical well-being: We know that some within our church family and the community around us are able to return to physical gatherings, but for some it remains unwise to return, given physical vulnerabilities. We want to make plans that protect them.
Unity: the restriction on numbers, the distancing rules and the building project make the goal of all being able to meet on site still not possible. Our plans must be made in a way that includes everyone.
Our Present Situation
After thought and prayer, our current conclusion is this - We will not be able to make significant steps toward gathering on site as we do normally until:
A significant easing in the numbers restrictions and distancing guidelines of 4m2 per person and 1.5m between each person (date unknown).
The Building for the Future project is completed (mid-September).
Our Next Steps
We will continue to gather each Sunday online via St Andrew's Live until significant change comes to restrictions and building availability.
We will encourage small physical gatherings in homes and here in site.
Home 'Watch Parties': Let's make inviting each other into our homes a default of Sunday Live-stream experience (currently 5 additional people are allowed in a home, we hope this will soon increase).
On Site 'Watch Parties': from Sunday June 21 the church building will be available as a 'gathering' place for up to 47 people to enjoy St Andrew's Live together. This will be done by a booking system (as the government presently requires the church to keep a record of all visitors). The goal of such gatherings is to see each other face to face and to share church together.
We will begin one-off reunion events onsite for children and youth.
We are planning a gathering for prayer (Sunday June 14, 4pm)
See below for dates and registration details for onsite events (each event has a maximum capacity of 47 people).
For each 'reunion' event and for Sunday 'watch parties' there will be:
An online booking system - to maintain records of on site visitors and keep within the numbers restrictions.
A safety plan - to ensure all onsite activities are safe and comply with medical advice.
---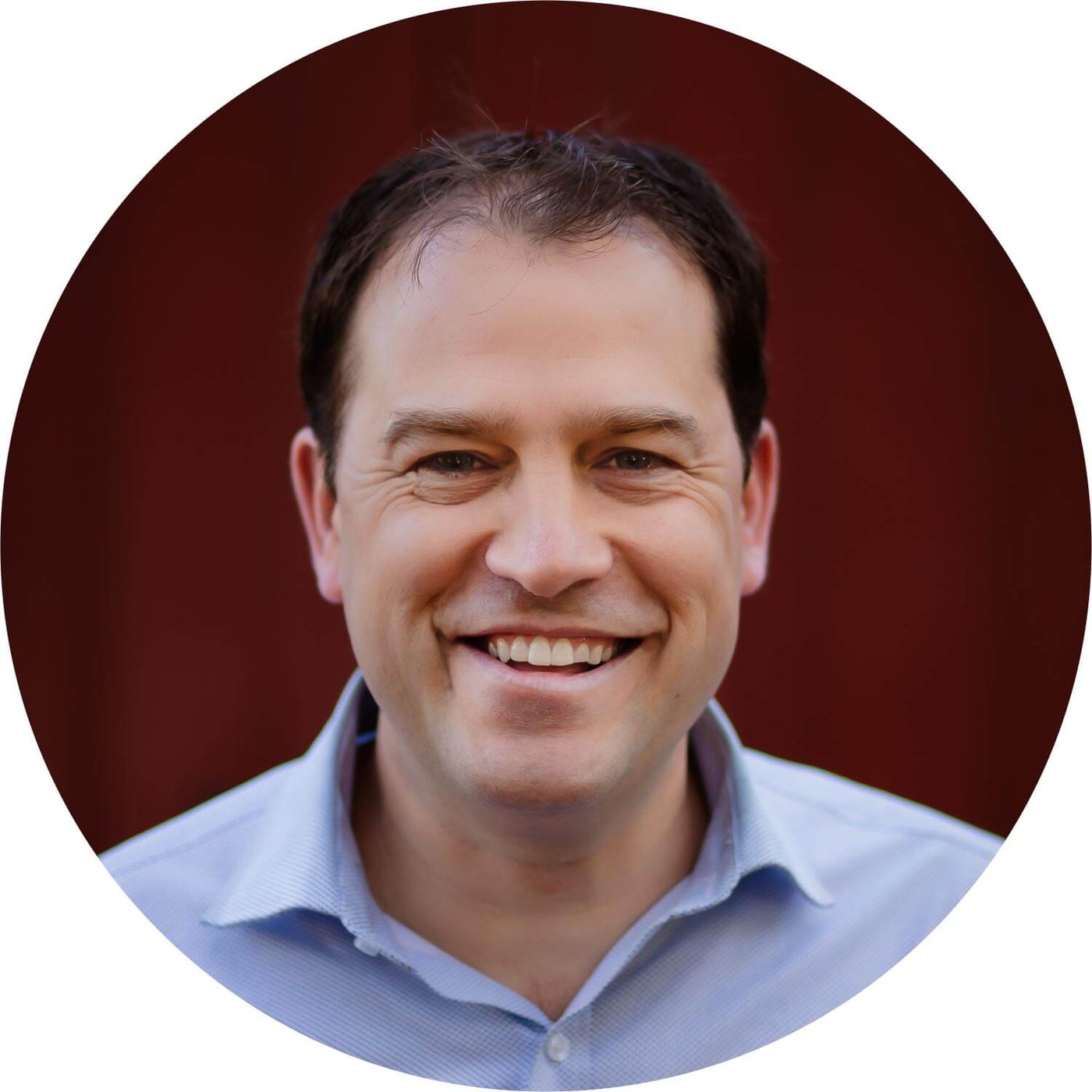 If you'd like to get in contact with any questions or feedback on our plan, please send me an email or use the form below.