Latest Information
Updated 20/7/21
Tuesdays
Fridays
Year 7 - 12 (Vine) Youth Zoom
On Friday nights, starting July 23, the Vine youth is meeting on Zoom - 7 pm to 8 pm. To get the link,
fill in the permission form now
, or
email Ben.
---
COVID Principles
As the COVID-19 pandemic continues to have an impact here in Australia and throughout the world, we know that our God is sovereign over the coming days and we trust him.
We commit to bring our world, our nation, our city before him, in prayer and thanksgiving for the suppression of the virus that has been made so far and the freedom that this has afforded our country.
We commit to keeping in step with the advice of the health authorities - whether than involves a tightening or easing of restrictions at different points.
We commit to being who we are as a church - gathering together as a diverse people bound together by God's grace to hear his word - the word about his Son, our saviour Jesus - who died and rose again for us - a word that brings forgiveness, new life and hope forever!
With such a life changing news, we remain committed to to finding ways to gather onsite or in homes (as appropriate) and online (as necessary) to ensure that God's word of grace is heard by our church and the community of Wahroonga.
We're working hard to ensure that St Andrew's remains a COVID safe place to gather. To find out more, check out our current COVID Safety Plans, and this short video about what to expect at our Sunday services.
---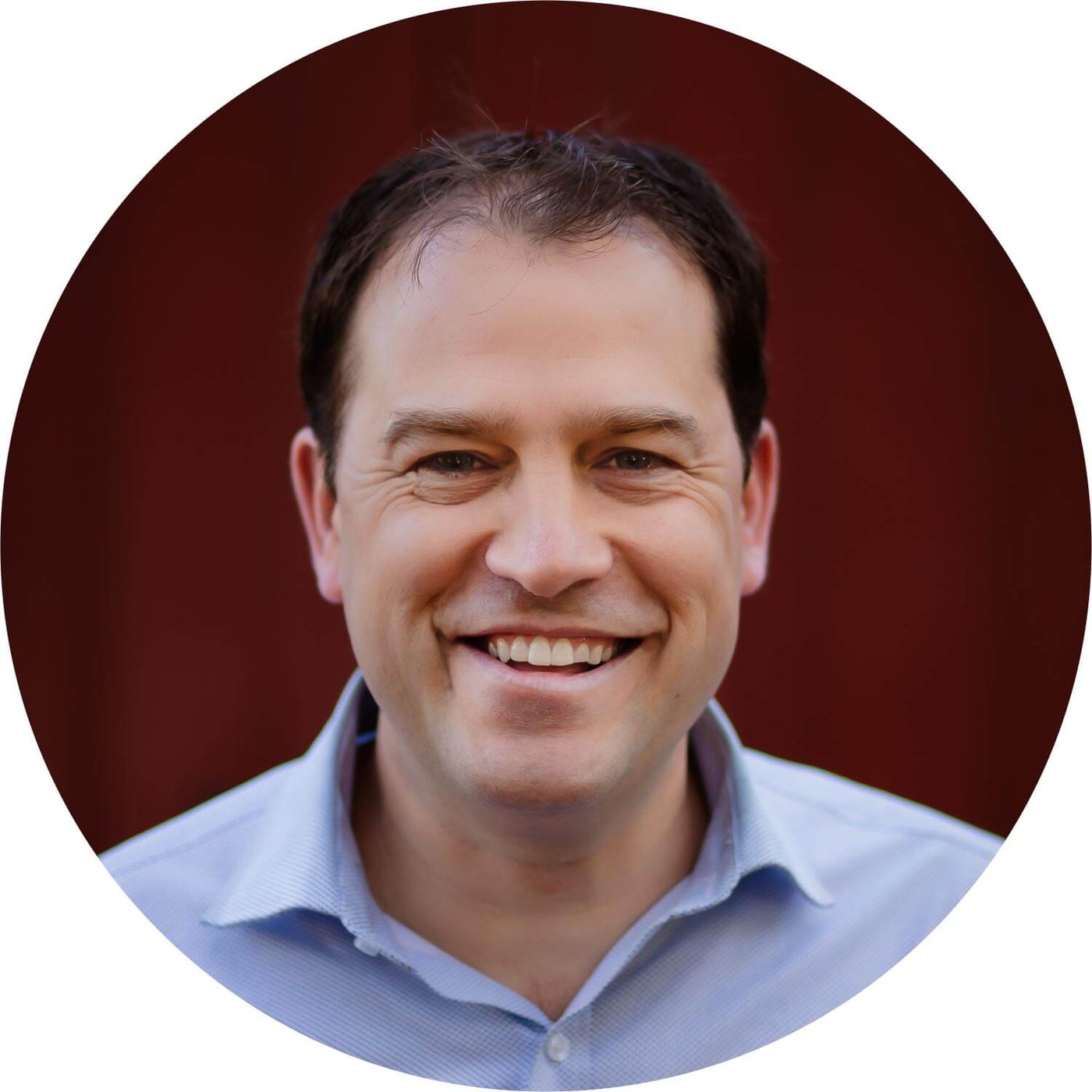 If you'd like to get in contact with any questions or feedback on our plan, please send me an email or use the form below.