Latest Information
Updated august 7, 2020
The COVID-19 pandemic continues to have a significant impact on our country. We grieve the spread of the virus in Victoria and the resulting loss of life. And we share the concern of the NSW government about the current increase in community transmission in Sydney. The outcome of the next few weeks remains uncertain. But, we know our God is sovereign over the coming days and we trust him.
We commit to bring our world, our nation, our city before him, in prayer and thanksgiving for the suppression of the virus that has been made so far and the freedom that this has afforded our country.
We commit to keeping in step with the advice of the health authorities - whether than involves a tightening or easing of restrictions at different points.
We commit to being who we are as a church - gathering together as a diverse people bound together by God's grace to hear his word - the word about his Son, our saviour Jesus - who died and rose again for us - a word that brings forgiveness, new life and hope forever!
With such a life changing news, we remain committed to to finding ways to gather onsite or in homes (as appropriate) and online (as necessary) to ensure that God's word of grace is heard by our church and the community of Wahroonga.
Below is an outline of our current plans and the principles we are using to guide our planning.
Principles
As we adapt to the constantly changing COVID landscape, our plans are guided by the following principles:
1 - Spiritual well-being
Whether we gather physically or virtually we want all that we do to help us grow in our knowledge and love of God, so that we might live all of life for him.
2 - Physical well-being
We know that some will be able to attend physical gatherings, but for others this remains unwise, given physical vulnerabilities. We are committed to make plans that protect the vulnerable while also ensuring that the St Andrew's site is COVID safe. (see below for details of our current COVID Safety plan).
3 - Unity
Current restrictions on numbers, distancing rules and our ongoing building project make it currently not possible for us all to meet on site. Our plans must be made in a way that include everyone.
Plans
Fridays - Children and Youth
We are excited that our Friday Children and Youth groups are currently meeting onsite (check the gatherings section of the website for more information
The Stand & Club 66 (Year 3-6) Fridays 4.00 - 5.15pm
Vine Youth (Year 7-12) Fridays 6.30 - 8.30pm
Sundays
Mornings (8 & 10am)
We are currently gathering online for church at 8am and 10am. To join us check out our YouTube channel or watch the livestream on our website by clicking here. We encourage groups of up to 10 to meet in homes to watch the livestream together.
During the 10am livestream we have brilliant resources and activities available for children and youth.
To find out more contact us on live@standys.org.au
Evenings (6pm)
We are now meeting physically onsite. Please join us! Our COVID safe plan will be in place (including the wearing of masks).
---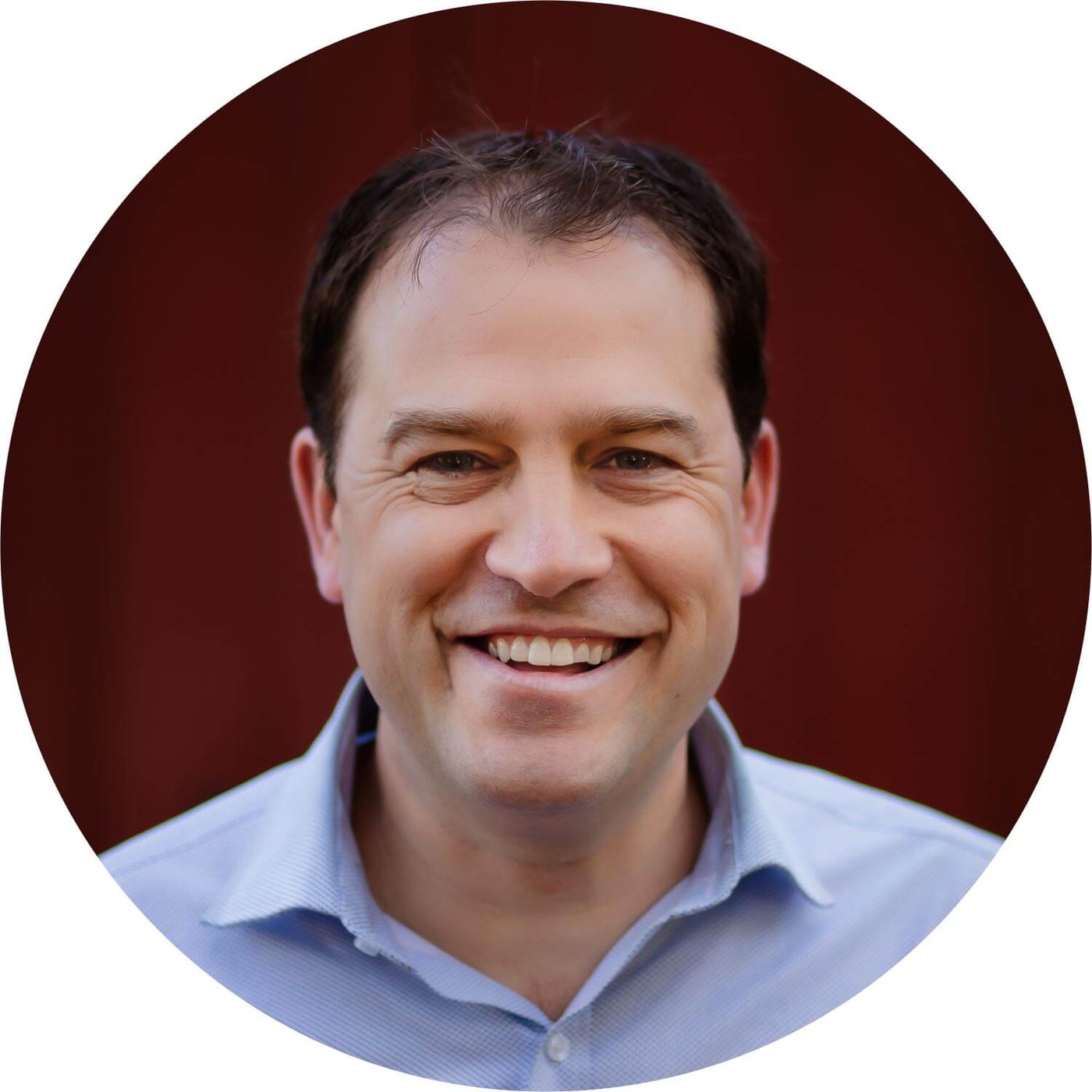 If you'd like to get in contact with any questions or feedback on our plan, please send me an email or use the form below.