Grow by learning
We regularly run courses that are based on the Bible and aim to help us understand who Jesus is better.
Christianity Explored runs over several weeks and explores the heart of the Christian faith through videos, discussion and the chance to ask any question you want. It usually runs once a term.
Introduction to the Bible Discussion Group is a group that runs parallel with the first online unit of Moore College's Preliminary Theological Certificate.
Conversations about Christianity is a group which uses C.S. Lewis' Mere Christianity along with the Bible to explore how what we believe affects how we live.
---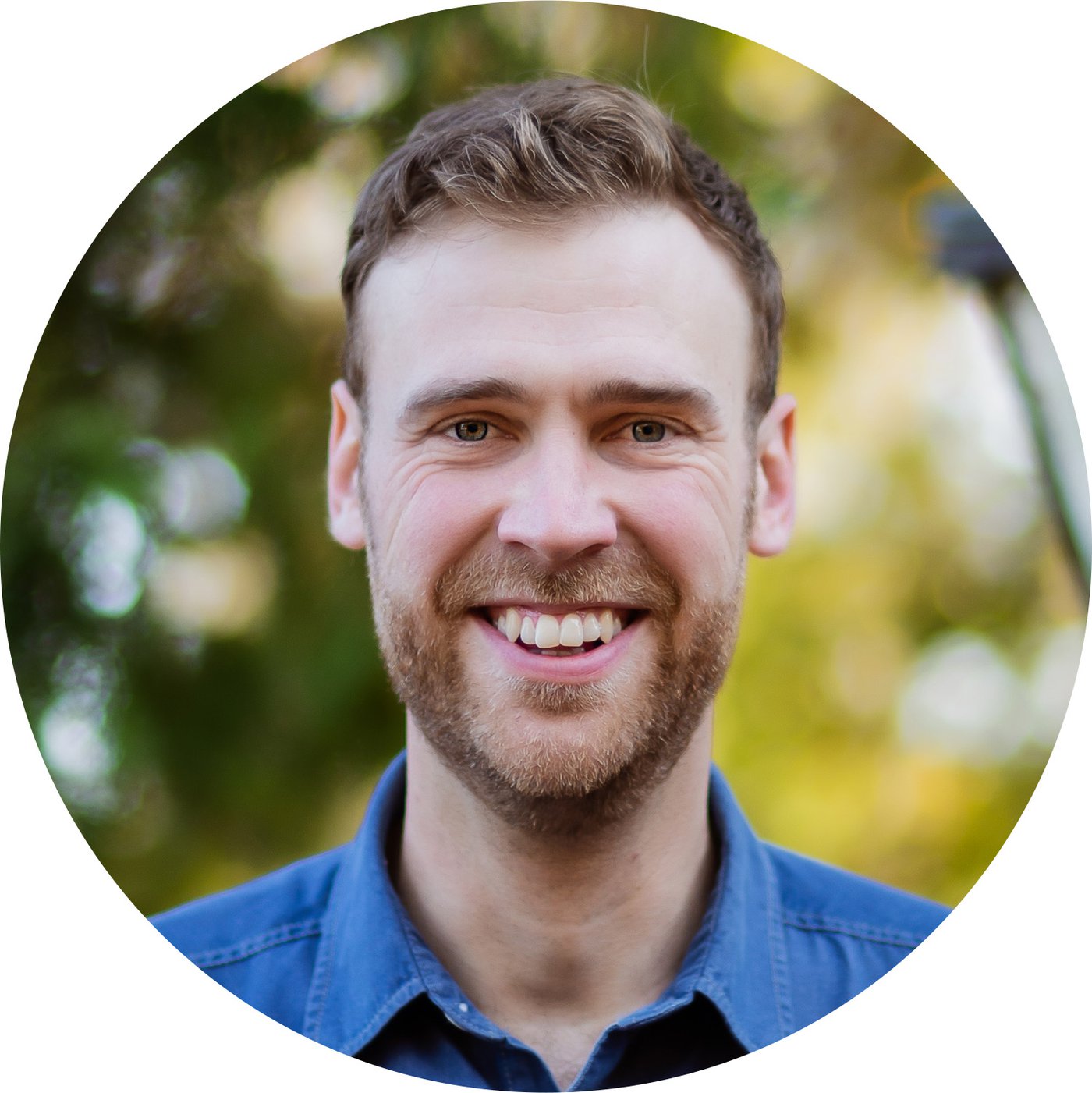 I'm Josh Lewis, the assistant minister at St Andrew's. I look after (and sometimes run!) the courses. Please let me know if you're interested in finding out more about any of them.