Staying Connected in a Season of Distance
The St Andrew's Care Team seeks to provide support and encouragement for those who are especially isolated and vulnerable in this present season. The Care Team is a point of contact to provide encouragement through Bible reading and prayer; and to determine if there are other practical needs that we can help with.
---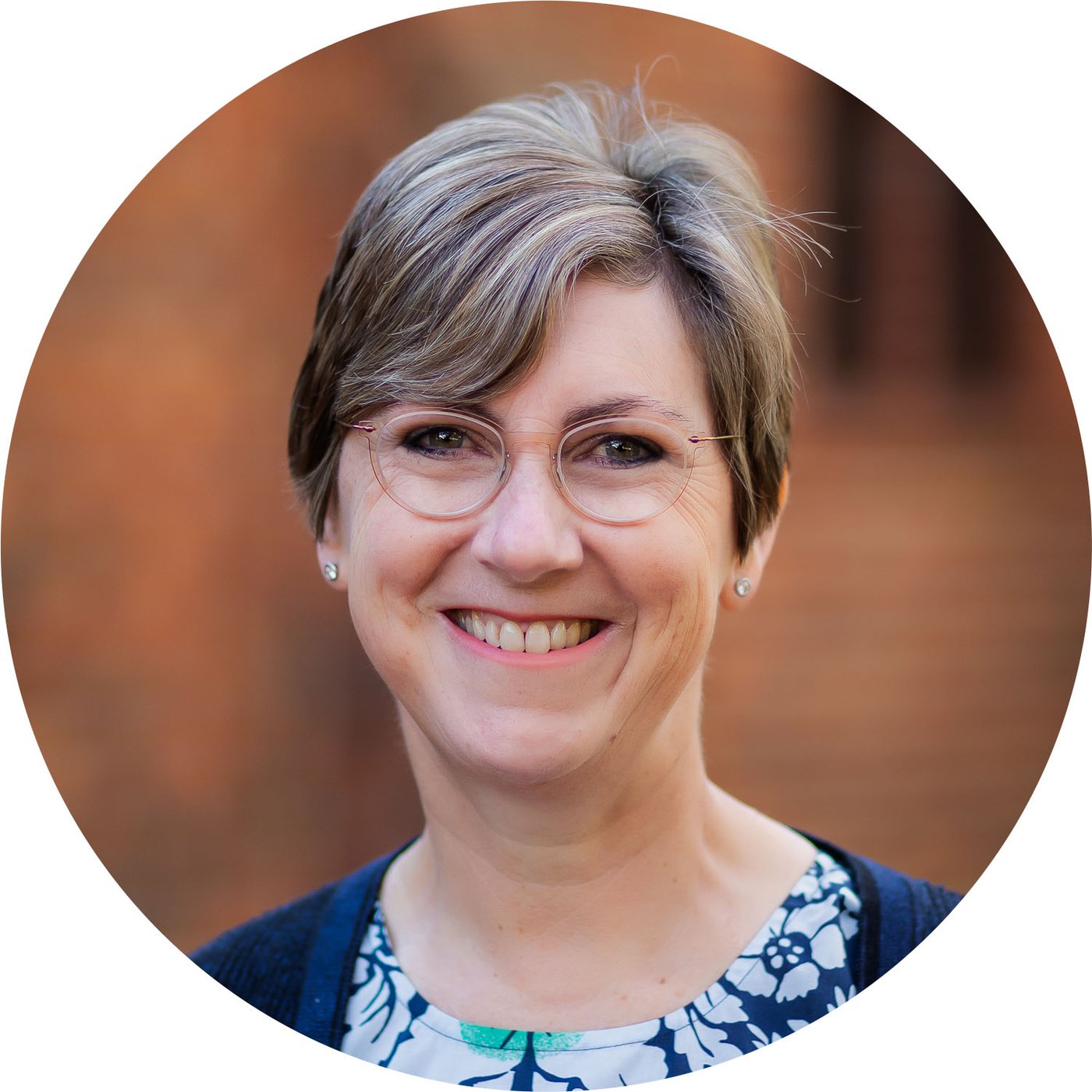 I'm Libby Janssen, and I coordinate the Care Team. If you'd like to get in contact about how we can provide some support, please use the form below.